Enroll and start this course today
Short Course: Making meaningful music with our early learners
Format
Short Self Directed Online Sessions

Availability
Course Open now
Price
$75.00
(inc GST) NZD (usually $99)

What you are going to learn
Making meaningful music with our early learners
Do you look at other educators who make music easily and confidently with their children and wish you could be more like them?
Do you want to bring more music and movement into your program but are stuck for ideas and not sure where to start?
Do you feel like you need to reignite your musical mojo with some new ideas and repertoire?

If you answered yes to any of these questions, then you're in the right place!

In this course you will learn;
How music can help early childhood development;
The 5 essential musical ingredients for your early years program: Beat, Singing, Instruments, Movement, Listening;
Some simple songs and musical activities you can incorporate straight away!
Members Club is now here!
Our members access this course for FREE!
This course is for you if;
You're an early childhood educator, working in a kindergarten or pre-school program, in long daycare or family daycare, or if you facilitate a playgroup and are keen to be more intentional about the way you make music with your little people.
Videos explaining the five most important musical ingredients for your ECE programme.
A downloadable certificate of completion for your professional learning records;
Downloadable worksheets and information to keep for your professional learning records.
A range of songs and musical games you can use with your children every day.
One off discounted payment
$75.00 NZD pp
One easy payment for the whole course.

15% Discount available for multiple team members
Want to register a team member or group for this course?
Send us the names and email addresses and we will take care of the rest.

We are happy to offer 10% discount for group registrations of three or more people.
Anne Belcher
B.Mus, B.A (Psych), Dip.Ed
Branch into Music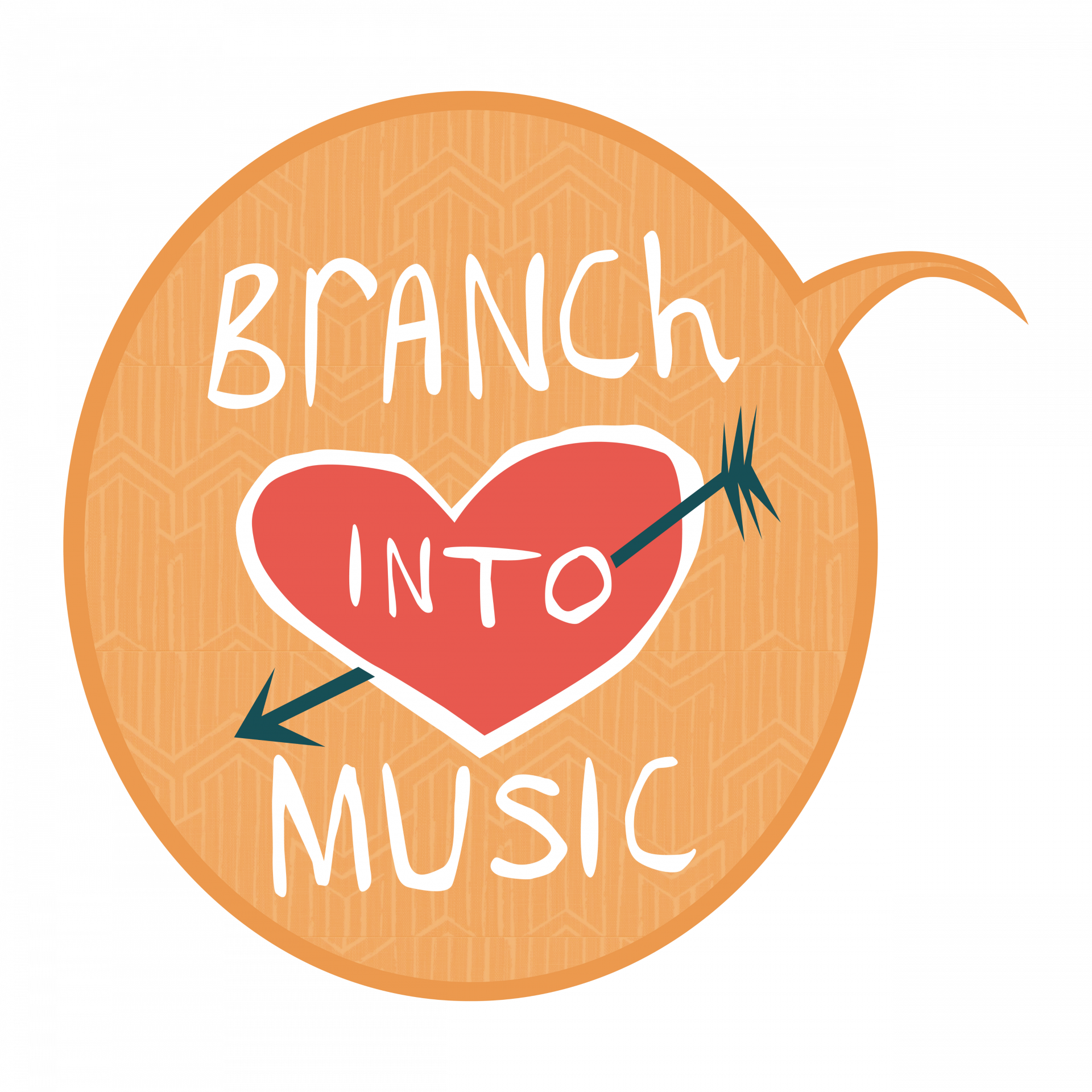 this course is created by Anne Belcher


Anne Belcher is passionate about inspiring educators and families to bring the joy of music back to early childhood. She has taught music to a wide range of ages for nearly twenty years. Anne runs her own business, "Branch into Music", teaching music and movement to babies, toddlers, pre-schoolers, families and educators in the Ballarat region. She has run music programs in schools, kindergartens and childcare centres and regularly presents workshops for educators on behalf of the Early Learning Association of Australia, in early childhood education and care settings and for various local councils.