ACCESS THIS SELF DIRECTED COURSE TODAY
Empty space, drag to resize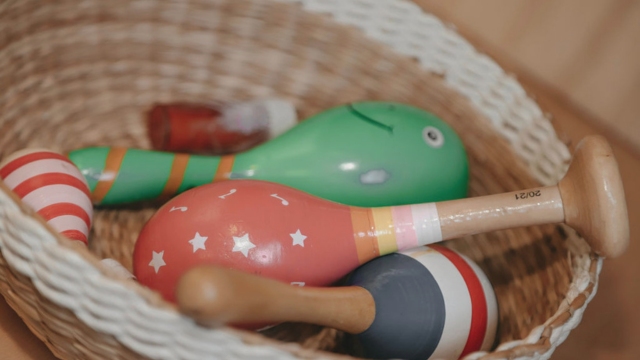 Making meaningful music with our early learners
learning time
This self-paced course is approximately 2 hours of learning time.
who is this for?
This course is for an early childhood educator or if you facilitate a playgroup and are keen to be more intentional about the way you make music with your little people.
skill level
Suitable for beginner to experienced ECE teachers and leaders.
Do you look at other educators who make music easily and confidently with their children and wish you could be more like them?
Do you want to bring more music and movement into your program but are stuck for ideas and not sure where to start?
Do you feel like you need to reignite your musical mojo with some new ideas and repertoire?
If you answered yes to any of these questions, then you're in the right place!
This course includes:
Videos explaining the five most important musical ingredients for your ECE programme.
A downloadable certificate of completion for your professional learning records;
Downloadable worksheets and information to keep for your professional learning records.
A range of songs and musical games you can use with your children every day.
Facilitated by Anne Belcher
B.Mus, B.A (Psych), Dip.Ed
Branch into Music
*Members Club: You are automatically registered for this course just sign in to start

Save with Members Club
Get full access to ALL of our Live
Webinars, On Demand Webinars,
Courses, Resources, and support
when you
join our Members Club!
Certificate of completion provided
for your professional learning records
for every webinar you complete.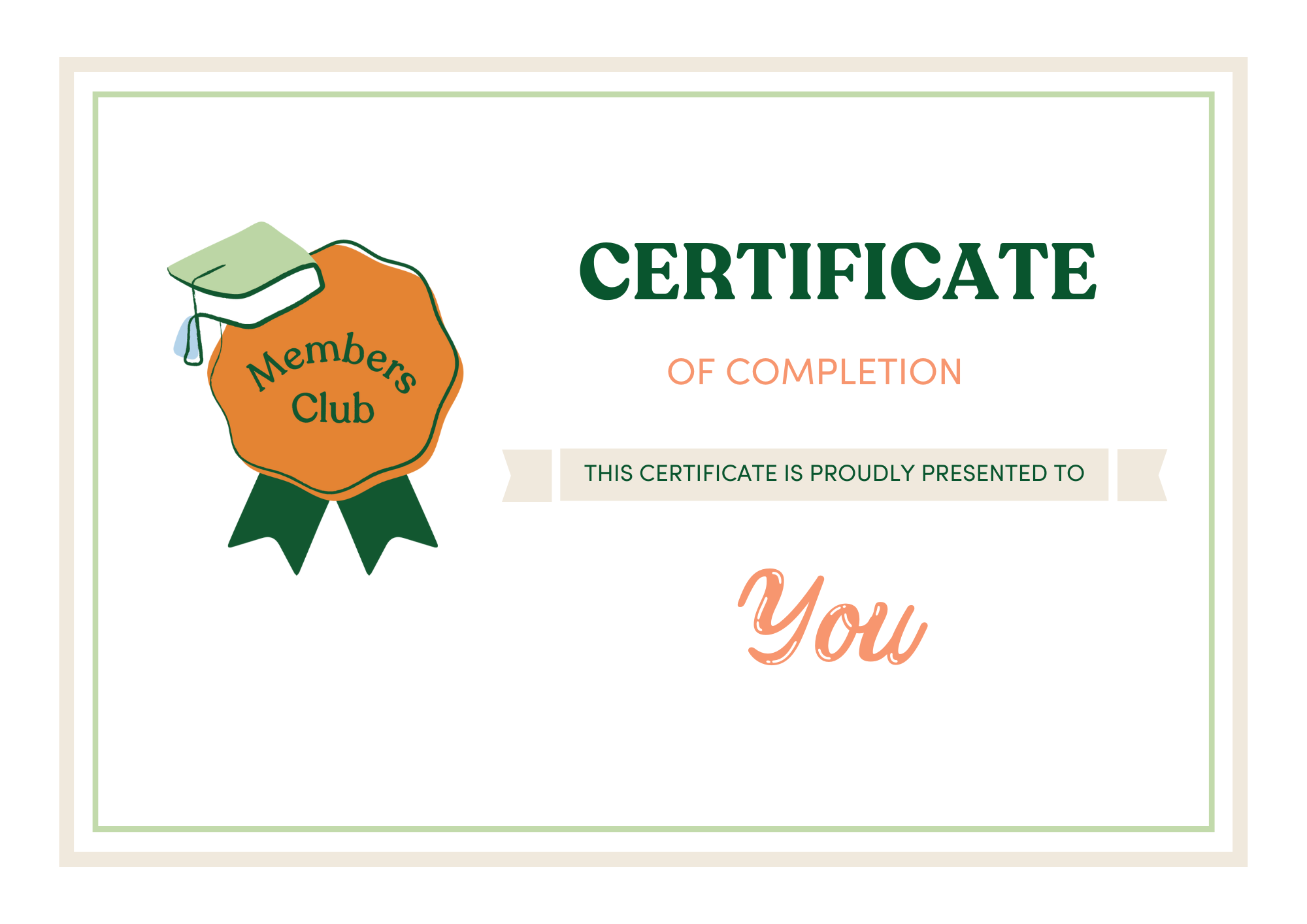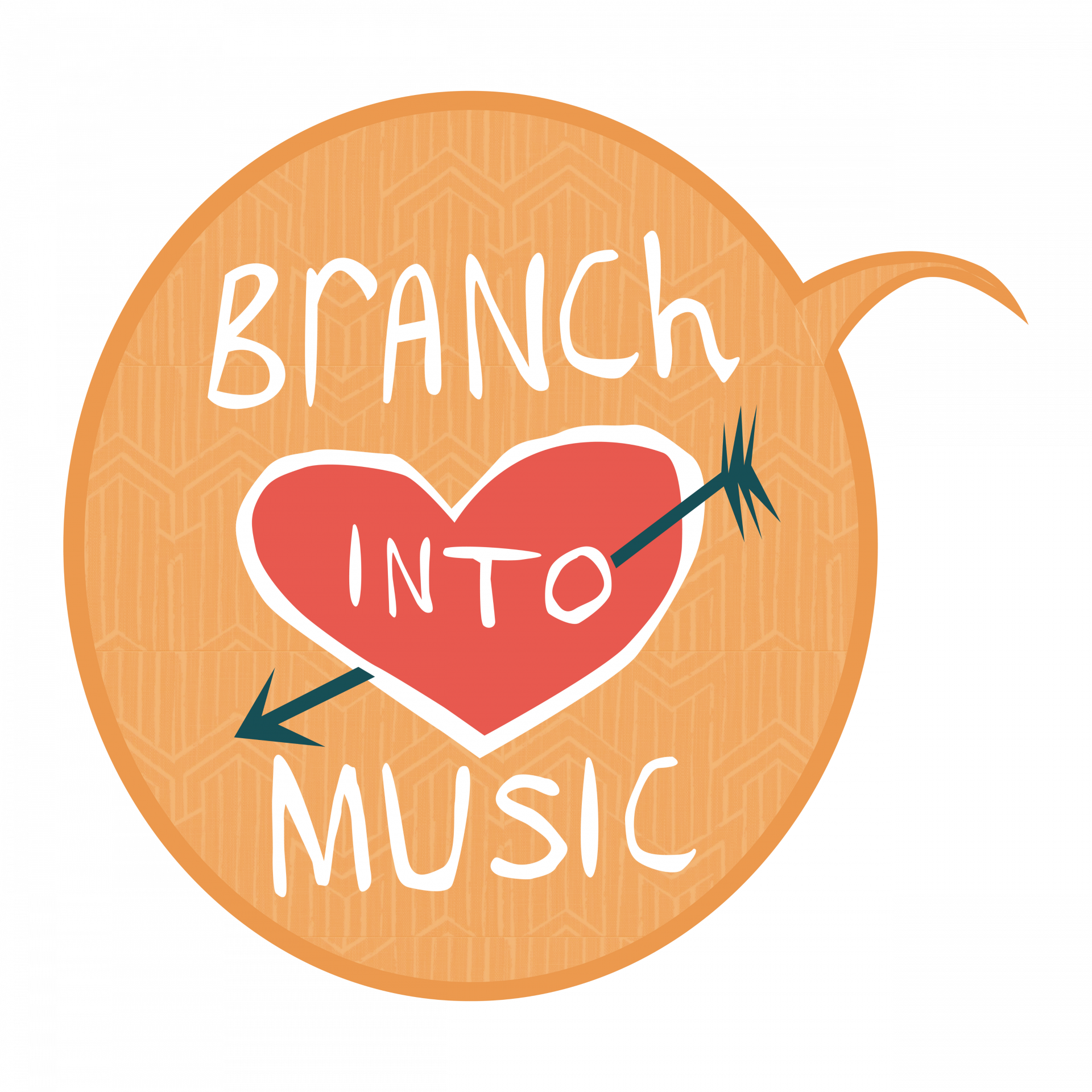 About the course creator
Anne Belcher
B.Mus, B.A (Psych), Dip.Ed
Branch into Music

Anne Belcher is passionate about inspiring educators and families to bring the joy of music back to early childhood. She has taught music to a wide range of ages for nearly twenty years. Anne runs her own business, "Branch into Music", teaching music and movement to babies, toddlers, pre-schoolers, families and educators in the Ballarat region. She has run music programs in schools, kindergartens and childcare centres and regularly presents workshops for educators on behalf of the Early Learning Association of Australia, in early childhood education and care settings and for various local councils.



Join Members Club!
Subscribe to gain full access to our library of professional development. One payment and you can access it all.

Join as a team and you can learn together.
Content
100+ Webinars, Courses and Resources. Ready to go 24/7
Experts
Members Club is created by ECE thought-leaders
Community
Network with like-minded educators worldwide