Register for this recorded webinar today
1-057 Loose Parts Workshop
Presented by Tiffany Ross of Simplifying Childhood Australia
Recording Date
11th August 2022
Duration
Approx 45 Minutes
Price
$35 NZD pp
OR join members club for only $29/month
*Included in Members Club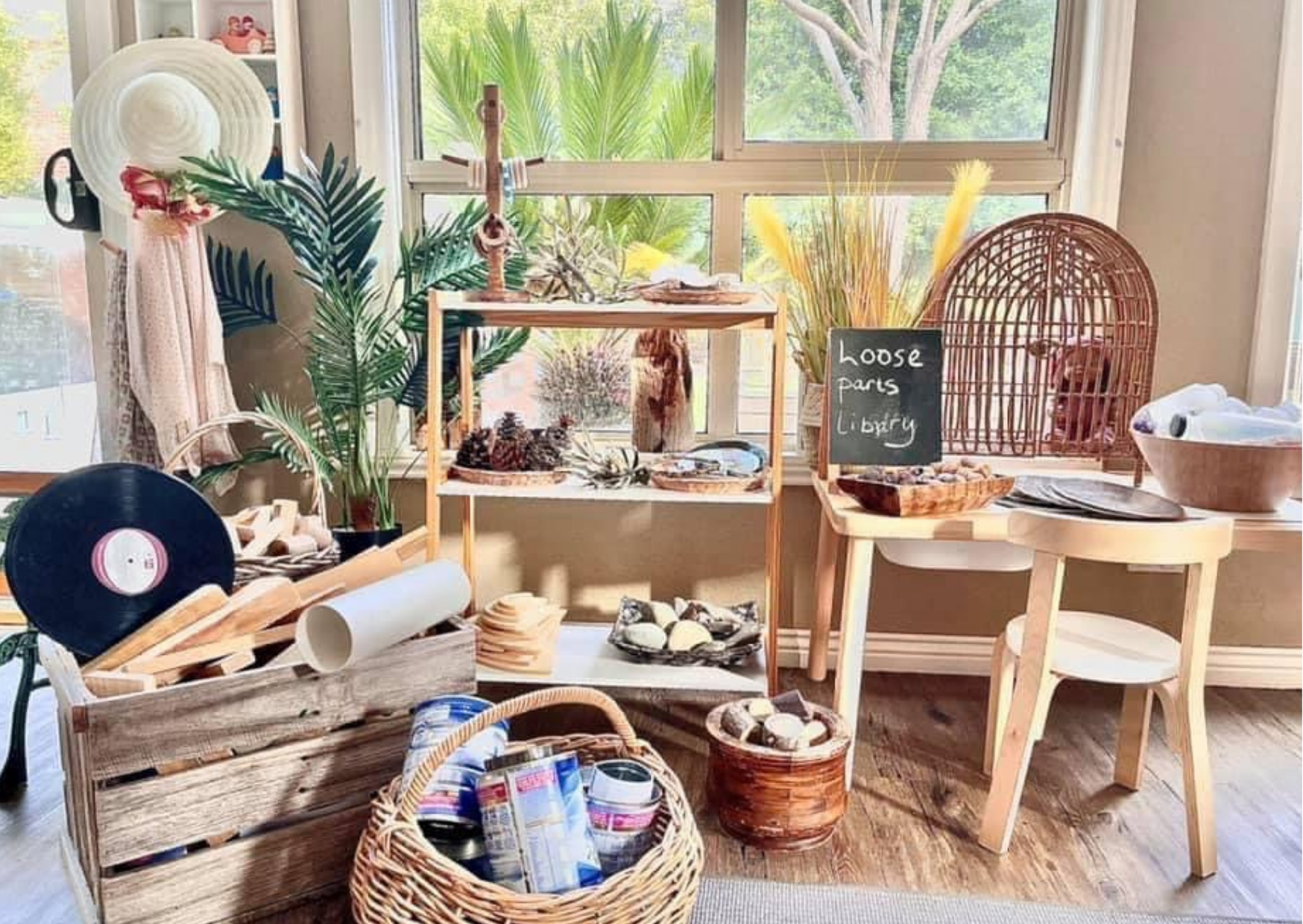 How do you ignite children's imagination using loose parts in your early learning setting?

This loose parts workshop is designed for educators who are new to these materials. It will give you various ways to use loose parts in your setting, expand your understanding of loose parts, and set you and the children up for success with these materials.
Through this workshop, we will transform those random objects floating around the room into powerful objects of learning and creativity.
Empty space, drag to resize
A certificate of completion is provided for your professional learning records.
Members Club
is now here!
Our members access ALL of our live and recorded webinars, courses and resources
for only $29 month!
Tiffany Ross
Simplifying Childhood Australia
B.ed ECT

About
Bringing together 15 years of educational experience Tiffany works with parents and educators to make learning more playful and place children at the heart, tackling the big topics of managing emotions, planning for play, and raising the child's voice. Having worked in a range of child care and educational settings, Tiffany brings a unique spin to child development and learning, stripping back the 'shoulds' and the 'must dos' to simplify childhood development and the learning process