ACCESS THE WEBINAR RECORDING NOW
1-009 Effective Transitions
Presented by Barbara Watson (PhD) of InspirED ECE.
Recording date
13th October 2021
Duration
Approx 75 Minutes
*Included in members club
What you are going to learn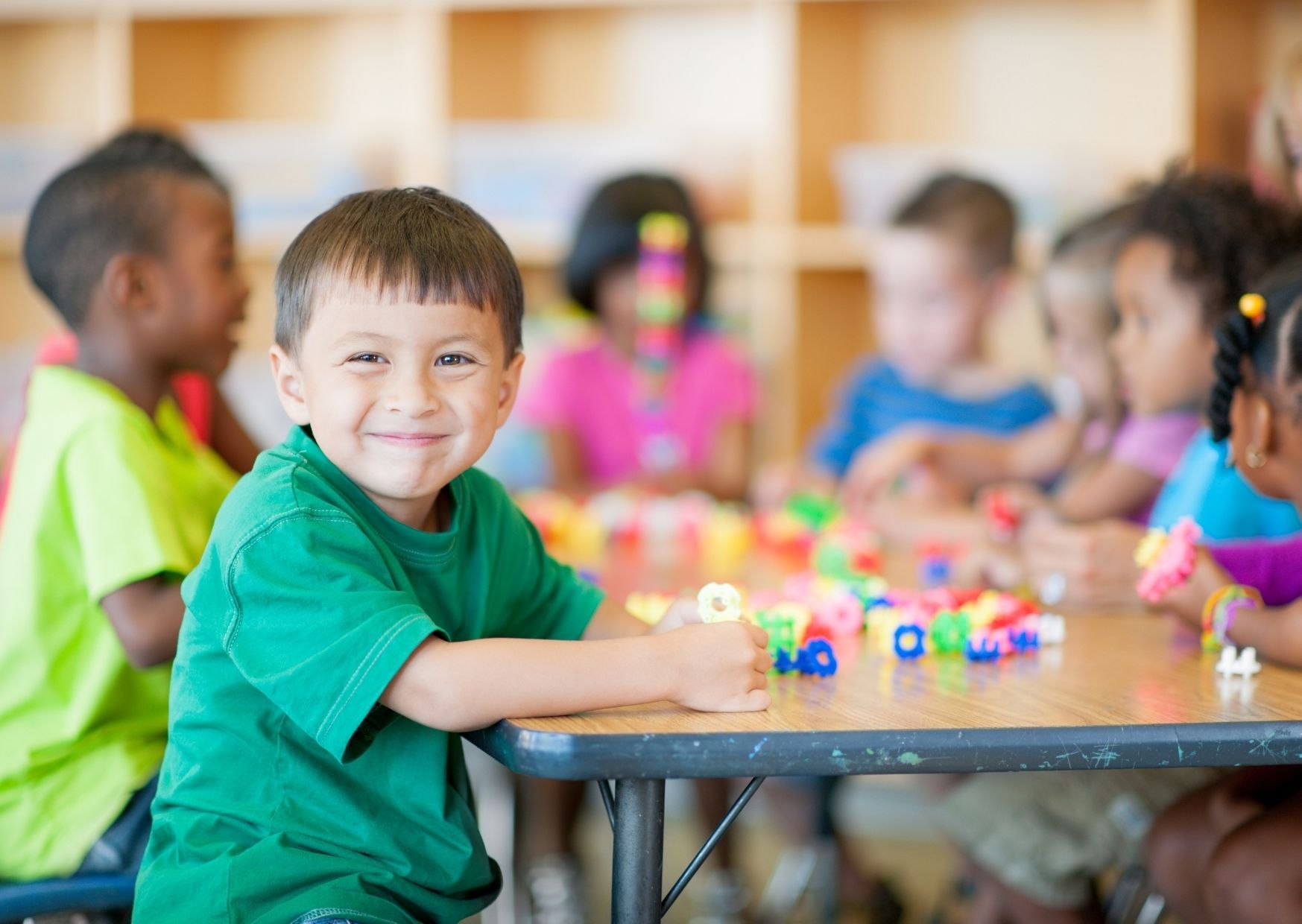 The current national discourse around ensuring continuity of learning pathways implies the need for smooth and seamless transitions between school and ECE settings. However, ECE teachers often report challenges in developing sustainable relationships and systems that empower learners and families across this border with schools.
This workshop will highlight key research- informed principles and values-based approaches to creating mana enhancing and collaborative ways of working that support effective transition. Many of these approaches are also applicable to transitions into and through ECE services.
Members Club is now here!
Our members access this recorded webinar for FREE!
Barbara Watson
PhD; MEdAdmin; BEd (ECE); Dip.Tchg (Primary)
About
Barbara is a qualified early childhood and primary teacher and has owned and managed early childhood centres. Having worked as part of the EC Professional Support team at the Faculty of Education for 7 years, she has strong links with The University of Auckland.

While in this role Barbara facilitated a variety of workshops and programmes for a wide range of ECE services and also lectured on a number of ECE papers.Barbara has a passion for supporting teachers to make effective links between theory and practice. Her Masters thesis focused on leadership and adult education and her PhD investigated how induction and mentoring programmes are enacted in education and care services. Barbara works with centre leaders as a mentor, coach and external appraiser.