ACCESS THIS SELF DIRECTED COURSE TODAY
Empty space, drag to resize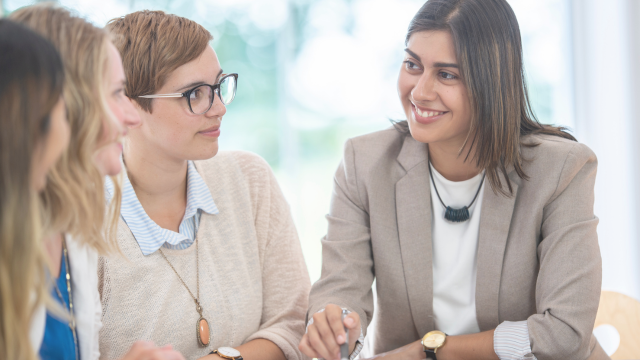 Curriculum Leadership
Starting: Course Open Now! Begin anytime

Learning time
This self paced course is approximately 9 hours of learning time.
Who is this for?
Aspiring or beginning early years leaders wanting to grow as a capable leader.
SKill level
Suitable for beginning and intermediate ECE leaders
This five part course is designed to support effective leadership in ECE settings. Leadership that has teaching and learning at it's heart.

The course focuses on the skills and knowledge needed to lead effectively. Whether you are a titled leader in your service, tasked with leading curriculum or you have aspirations to lead, this programme will provide supportive guidance to develop your capability.
Defining your role as a leader can be challenging as you navigate the busyness of your position in an ECE service. The skills and knowledge required to lead effectively were not taught in your initial teacher education programme, you are a competent teacher of children and now you find yourself in this role needing to build your skills and knowledge.
This course covers;
Knowing yourself as a leader.
Leading culturally responsive practice.
Thinking strategically as a leader.
Evaluating teaching.
Taking care of your own learning and wellbeing.

Join us as we unpack the key components of effective pedagogical leadership, a role that ought to focus on leading the learning of both teachers and children in your service.
Facilitated By Bridgit Williams
MProfStud(Ed); BA (Ed); DipTchgECE; PGDip Montessori
*Members Club: You are automatically registered for this course just sign in to start

Save with Members Club
Get full access to ALL of our Live
Webinars, On Demand Webinars,
Courses, Resources, and support
when you
join our Members Club!
Certificate of completion provided
for your professional learning records
for every webinar you complete.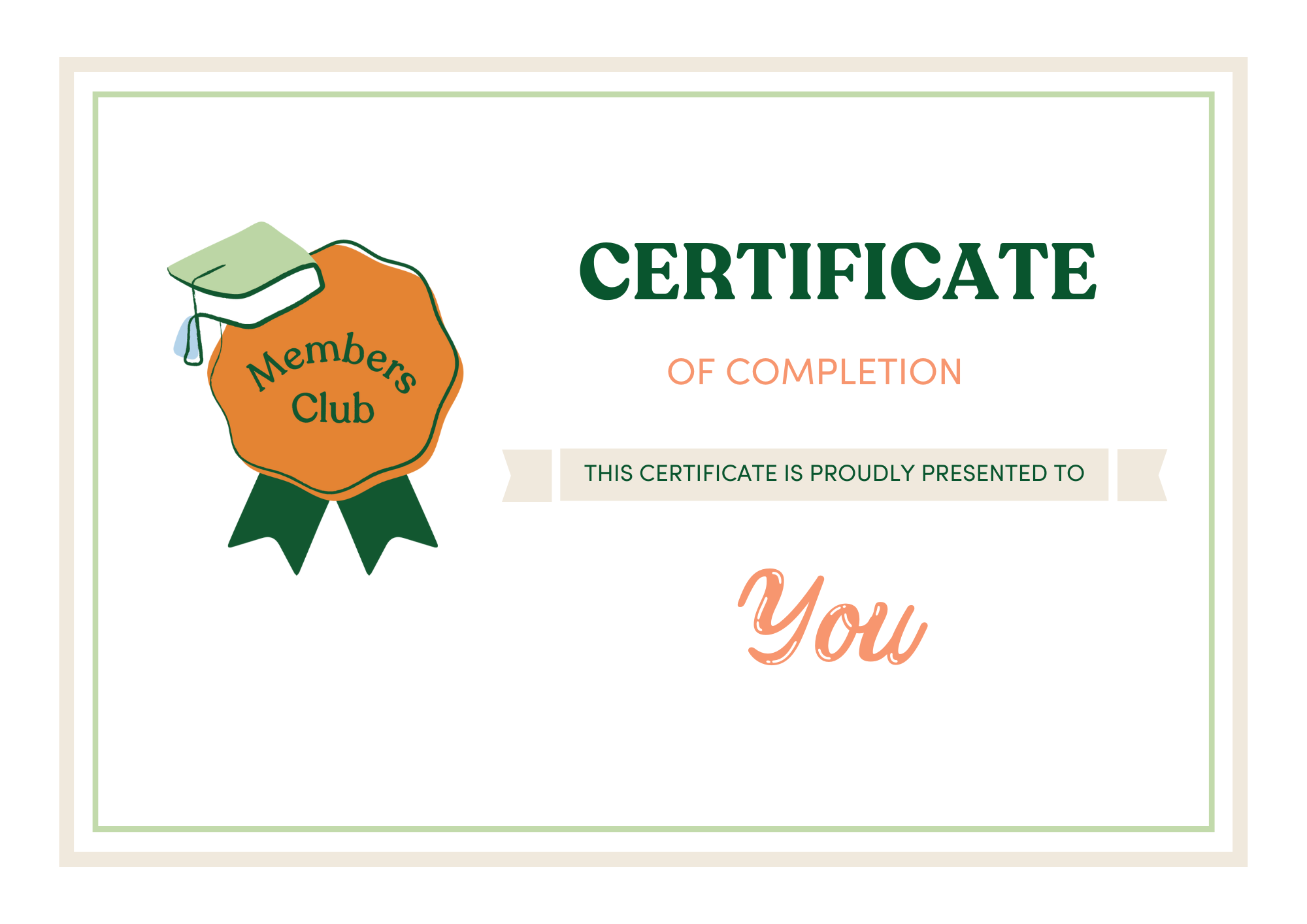 This course is for you if;
You are currently leading curriculum in your ECE service and would like to develop your leadership skills and strategies further.
You would like to take on curriculum leadership responsibilities but need a little more skills and confidence to step into this.
You want to make a difference in your team and ultimately for the outcomes your team creates for children.

What other people say about this course
Full of answers and ideas to show great leadership skills. I have multiple understandings now around leadership and how it all works.
Empty space, drag to resize
Amy
This course has helped me to understand the importance of putting my learning first in order to have a direct and positive impact on my teaching team. It has given me lots of areas of learning to look at, including good access to documents which I am somewhat familiar with but would like to be more familiar with. Over all it covered a great range of topics and lots of things that I can work on in my own practice.
Empty space, drag to resize
Rebecca
As a green hand, I highly recommend to anyone who has just started their leadership journey. Bridgit is an amazing mentor who designs these series of online lessons to cover and deepen the six teaching standards. It has provided me with abundant relevant strategies, tools and resources. It also guided me to check what knowledge l master and what knowledge and skill gaps I have so far as a leader. The course provided me more time to review and reflect my practice through the wonderful resources in the online classroom.
Empty space, drag to resize
Renee
About Bridgit Williams
Bridgit has been a professional learning facilitator and mentor since 2008, previously with EC Professional Support at the University of Auckland. She believes effective leadership and ongoing professional learning are key to improving quality in early childhood education. Bridgit completed her Masters degree in early 2015, looking specifically at the induction and mentoring of ECE teachers. Her professional interests include effective leadership and communication, inclusive teaching practice, intentional teaching and implementing authentic curriculum.
Join Members Club!
Subscribe to gain full access to our library of professional development. One payment and you can access it all.

Join as a team and you can learn together.
Content
100+ Webinars, Courses and Resources. Ready to go 24/7
Experts
Members Club is created by ECE thought-leaders
Community
Network with like-minded educators worldwide