ACCESS THE RECORDING ON DEMAND TODAY
Empty space, drag to resize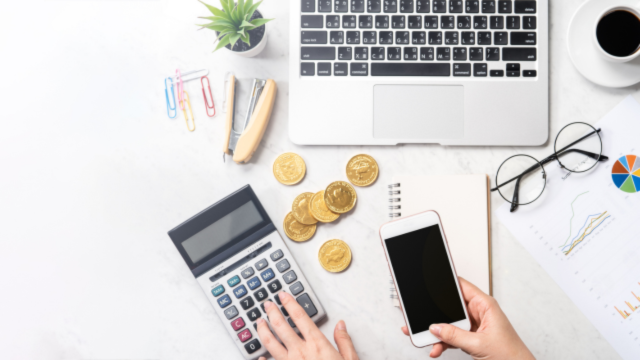 Clearing the confusion around Pay Parity
Duration: Approx. 60 min

For many of us, the introduction of Pay Parity has been a welcome recognition of the important work that we do as educators and leaders in the ECE sector.
BUT
it has also created another pile of confusion and more questions than answers for managers and for teachers.
Where do you even start to work out where you should be on the pay scale?
What evidence do I need?


It's time to clear the confusion, and get clarity and accurate answers around pay parity so that you can feel confident you are assessing teachers correctly (if you are a manager) and that you are being paid correctly (if you are a teacher).
Sue has covered;
Who the minimum salary scales apply to
How to assess the qualification group and what the entry and maximum steps mean
What counts as recognised service
What counts as previous relevant work experience
Who is entitled to the management step(s)
How salary progression is calculated
What pay parity records must be kept to satisfy the MoE Auditors
Presented by Sue Kurtovich
*Members Club: You are automatically registered for this webinar just sign in to watch

Save with Members Club
Get full access to ALL of our Live
Webinars, On Demand Webinars,
Courses, Resources, and support
when you
join our Members Club!
Certificate of completion provided
for your professional learning records
for every webinar you complete.
People who enjoyed this webinar also liked...
2-019 Fundamental centre systems
Presented By Barbara Watson (Ph.D)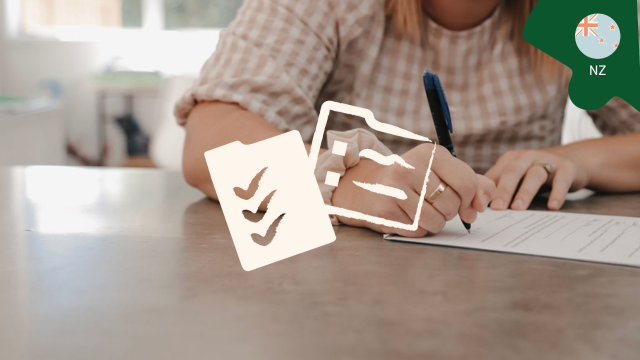 About the Presenter
Sue Kurtovich


Specialist in early childhood education (ECE) centre administration and management
Over 30 years of sector experience
Extensive knowledge of the ECE regulatory environment
Strong policy and advocacy background
Confident and competent public speaker
Developer, designer and presenter of professional learning and development programmes
Former childcare centre owner, manager and administrator - 15 years
Former President of the largest representative body of licensed early childhood education centres in New Zealand, the Early Childhood Council (ECC) and Chief Executive - 12 years
Advisor, Life Member and Patron of the Early Childhood Council
Empty space, drag to resize

Join Members Club!
Subscribe to gain full access to our library of professional development. One payment and you can access it all.

Join as a team and you can learn together.
Content
100+ Webinars, Courses and Resources. Ready to go 24/7
Experts
Members Club is created by ECE thought-leaders
Community
Network with like-minded educators worldwide