access this recorded webinar today
1-052 Building a well functioning, harmonious, motivated team
Presented by Barbara Watson (PhD)
Recording date
10th August 2022
Duration
Approx
45 minutes
Price
$35 NZD pp
OR join members club for only $29

*Included in members club
What you are going to learn
Building a well functioning, harmonious, motivated team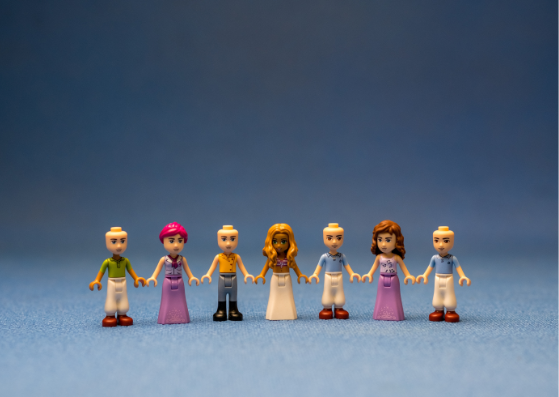 In this webinar Barbara discusses:
The key motivators in the workplace.
The important actions a manager/team leader can take to assist team members to strive for excellence.
How to motivate your team and create a harmonious environment for everyone.
Certificate of completion available for your professional learning records for every webinar you attend.
Members Club is now here!
Our members access ALL of our live and recorded webinars, courses and reources

for only $29 month!
Access professional learning at any time
that works for you...
Want to register more than one person for this webinar?
We are happy to offer 10% discount for group registrations of three or more people.