2-001 Assessing and Planning for Learning
Format
Three self directed online sessions

Start date
Course Open Now!


Expected learning time
3 Modules
Approx 6 Hours learning time
Price
$225.00 (inc GST)
Or $29 month in members club

Who is this course for?
Educators and leaders wanting to understand and implement effective planning processes.
Recommended Skill level
Appropriate for beginner and advanced educators
Connections to Relevant ECE Criteria
C2 Curriculum
Assessment and planning
Te Ara Poutama: He Whāriki motuhake
What you are going to learn
Assessing and Planning for Learning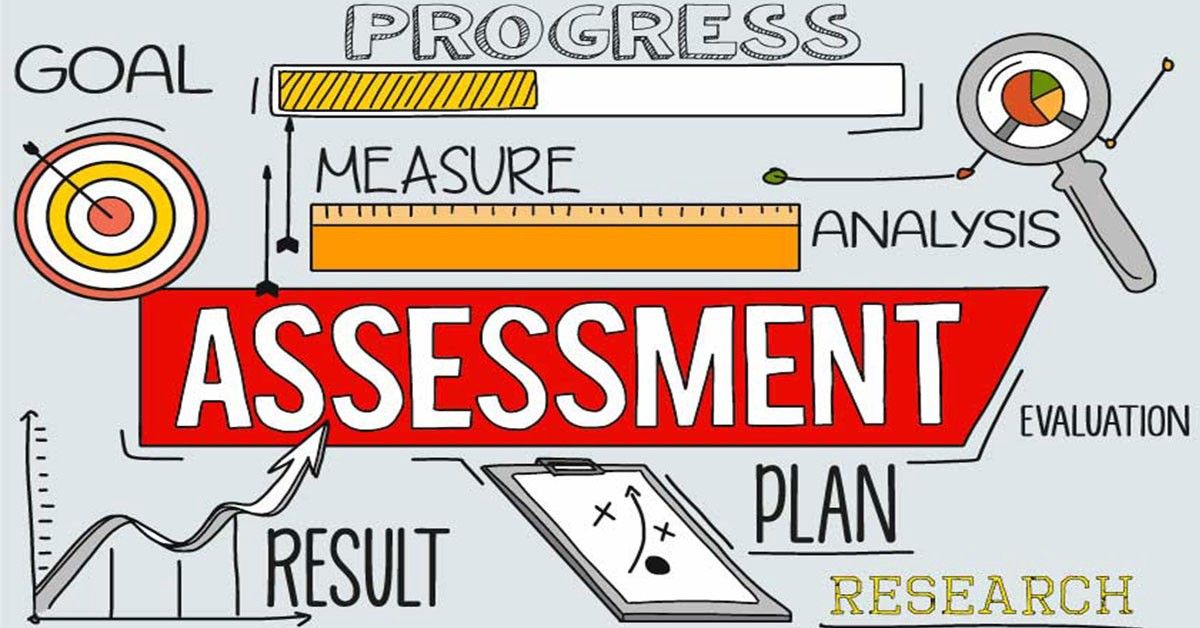 This three part programme will support you to recognise children's learning at a deep and complex level.
Through the three modules you will strengthen your ability to recognise and effectively respond to individual children's learning in line with the 20 learning outcomes of Te Whāriki.

The content is situated firmly in the context of Te Whāriki, in particular picking up on the notion of children's learning trajectories as a mechanism for recognising and responding to children's learning.


The three modules are designed to progressively build on your ability to intelligently observe and analyse what children are doing to identify the learning taking place.

The Notice, Recognise, Respond model is used throughout the course.
With a focus on intentionally connecting teacher actions and interactions with assessment information to improve outcomes for learners. There will also be a focus of keeping the process and documentation manageable, child centred and mana enhancing.
Certificate of completion provided for your professional learning records.
Want to have unlimited access to ALL of our courses, webinars and resources for less than the cost of one course?
Members club is now open!
This course is for you if;
You are feeling overloaded with documentation and "keeping up with portfolios,"
You feel confused about what is "good" assessment practice.
You want to know how to Notice, Recognise and Respond authentically to children's learning.
You want to feel confident that your planning actually makes a difference to children's learning.
You want your assessment and planning process to be manageable, child centred and mana enhancing.

#1 Assessment for learning
This session will focus on assessment for learning. Content will focus on how Te Whāriki guides the teacher to assess for children's learning. We will explore what we ought to be assessing and how to assess for learning. The intention is to inspire you to use Te Whāriki in your everyday practice by drawing your attention to the twenty learning outcomes. We will also explore the idea of children's interests, how we identify these and how they drive curriculum. As well as the role of the child and family in assessment.
#2 Responding and designing curriculum
This module focuses on the responding phase of the model. We will unpack the teacher's role in supporting children to progress along identified trajectories and the notion of intentional teaching practice. Responding to children's learning, often called planning, has traditionally been seen as an opportunity to take the information that you have gathered about what children are doing and what they appear to be interested in. Then use this information to generate ideas about how you are going to "extend" that learning and then execute these ideas. Sometimes this is successful in supporting children to progress along their learning trajectories and sometimes it is not. This module will explore why this is the case and what might be more successful approaches.
#3 Meaningful documentation for learning
Teachers are teachers because they enjoy working with children and find supporting them in their learning rewarding and worthwhile. Anything that takes them away from this can be quickly seen as burdensome and arduous. This module will address the issue of documenting children's learning. Who is the documentation for? What is its purpose? What should it include? And how can it add value to teaching and therefore improve learner outcomes?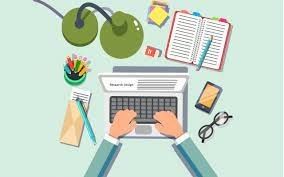 This course includes;

Recorded videos exploring each of the modules in depth.
Recommended reading.
Resources to help you assess and plan effectively.
Provided 100% online
Simply log in and away you go. Available to you 24/7. So if you get the urge at midnight to learn and grow, you can come on in and make the best of your insomnia!
Self paced
Self paced and self directed. We provide videos, readings, resources and templates to help you learn all the things you have come here for.
Research informed
And created by ECE experts with years of experience. So you can feel confident you are only learning accurate and current pedagogy.
Want to register a team member or group for this course?
Send us the names and email addresses and we will take care of the rest. We are happy to offer 10% discount for group registrations of three or more people.
Bridgit Williams

this course is created by Bridgit williams
Bridgit has been a professional learning facilitator and mentor since 2008, previously with EC Professional Support at the University of Auckland. She believes effective leadership and ongoing professional learning are key to improving quality in early childhood education. Bridgit completed her Masters degree in early 2015, looking specifically at the induction and mentoring of ECE teachers. Her professional interests include effective leadership and communication, inclusive teaching practice, intentional teaching and implementing authentic curriculum.