Building Teacher Capablity
19 January, 2021
Written by Bridgit Williams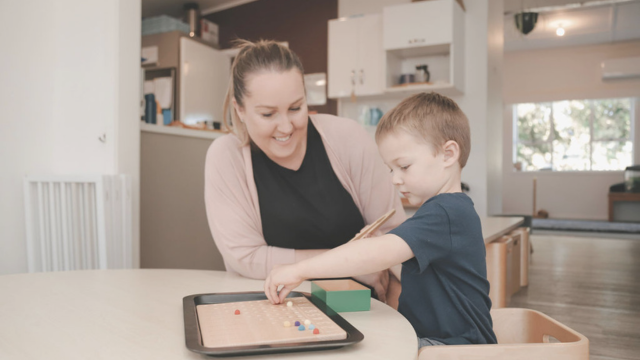 I find the holiday break an opportunity to reflect on my work as an ECE professional learning and development (PLD) facilitator particularly on whether what I am doing is truly making a difference. It is obvious that my intention is to improve teacher capability, which will in turn improve outcomes for learners. Therefore, I am committed to keeping abreast of thinking and research that explores what approaches have the "biggest impact".
When I started as a PLD facilitator with the University of Auckland in 2008 the PLD landscape was vastly different, PLD for ECE services was predominantly funded by the Ministry of Education (MOE). This changed significantly in 2010 with the introduction of a targeted approach to MOE‐funded PLD under the Strengthening Early Learning Opportunities (SELO) initiative and a reduction in overall ECE PLD budgets from $11 million per annum for the 2007‐08 years to $5.5 million per annum for the 2010‐13 years (Cherrington, 2017).


This change meant most centres were now expected to fully fund their own PLD, despite this expectation for services to provide PLD have remained constant. Expectations remain clear and are articulated by MOE, the Education Review Office (ERO) and the Teaching Council of Aotearoa New Zealand. These agencies express clear expectations that EC practitioners engage in ongoing PLD and that ECE services have responsibilities to support this (Cherrington, 2017). I am always mindful of the investment that services and often individual teachers are making and take seriously my responsibility to positively impact teacher learning.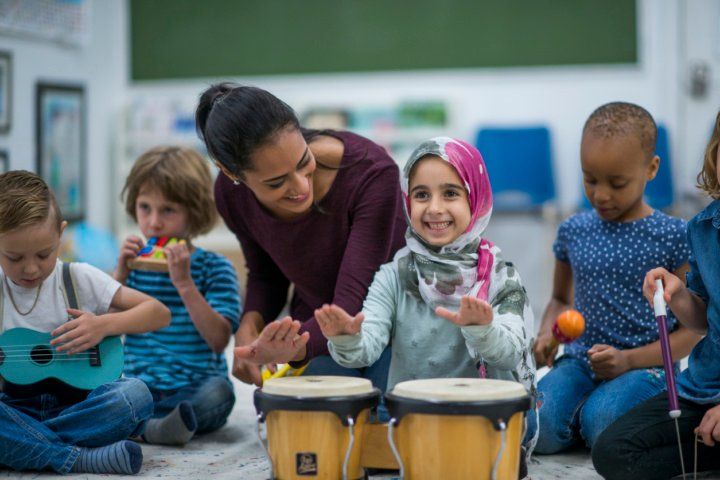 So, what does the literature say about what has the biggest impact?


Avalos (2011) undertook a significant review in PLD provision and concluded that professional learning that positions teachers as life‐long learners, takes account of teachers' experiences, and is in or related directly to the contexts within which they work is most valuable. This is particularly relevant in the New Zealand ECE landscape that is diverse, it also fits nicely with our national curriculum that encourages the creation of 'local curriculum' based on the specific learning context.


As PLD facilitators we pride ourselves on our ability to collaborate with those we work with to co-construct knowledge. We do not espouse to be experts, yes, we have experience and knowledge, but teachers and services are the experts in relation to their contexts. Therefore, we work comfortably within the principle of ako. So PLD is likely to have the biggest impact when teachers work together in their context or with others to form a community of learners or a professional learning community. Or at the very least share contents, thoughts, possibilities, and critique with others. Participation in a collaborative learning community like this involves teachers de‐privatising their practice by talking about it and seeking feedback, also by initiating and maintaining challenging conversations. But this requires relational trust and managing power dynamics. All in the demanding setting of the ECE service so if we manage to engage in PLD together by sharing, discussing, and collaborating, is that going to be enough?


Our experience would say No, and this is supported by research. Arguably the most important factor in building teacher capability is supportive leadership (Hipp & Huffman, 2010), they describe leadership as the 'glue' that binds the group together and pushes the learning forward. Effective leaders encourage teachers to examine, critique and explore alternative practices which in turn creates a stimulating culture of ongoing improvement. At inspirED ECE we know this and observe it daily in our work, leadership is particularly important!


The PLD we offer aims to stimulate and inspire teachers to work together to continually improve. Wherever, possible we work with leaders to support them with the HOW, so that they can continue to drive improvement when we are not there because this is key to building capability. So, the research affirms our approach but successful PLD relies on a complex interplay between teacher knowledge. commitment, motivation, and openness to learn and a leader's ability to drive the process. Like teachers we remain open to learn, our search for more effective approaches is ongoing.


Avalos, B. (2011). Teacher professional development in Teaching and Teacher Education over ten years. Teaching and Teacher Education, 27, 10–20.
Cherrington, S. (2017). Professional learning and development in early childhood education: A shifting landscape of policies and practice. New Zealand Annual Review of Education, 22: 53‐65
Hipp, K. K., & Huffman, J. B. (Eds.). (2010). Demystifying professional learning communities: School leadership at its best. Lanham, MD: Rowman & Littlefield Education


Empty space, drag to resize
Have you seen our Members Club?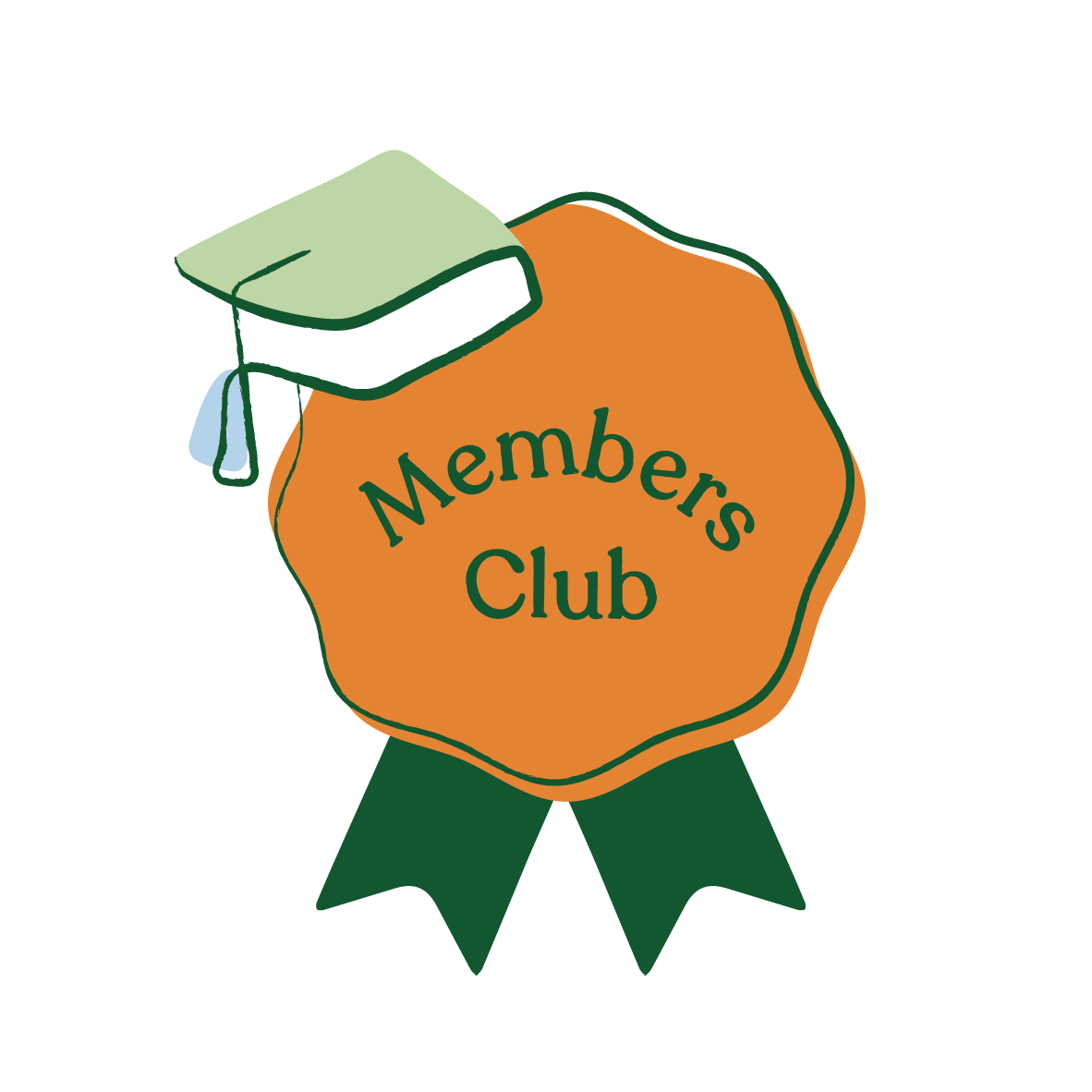 Cost-effective access to over 100 webinars, courses
and resources on demand.
*Special teams rates available
Empty space, drag to resize
People who enjoyed this blog also liked

Empty space, drag to resize
Webinars you may like
Empty space, drag to resize
Courses you may like
Empty space, drag to resize
Want to stay up to date with our blogs and professional learning content?