"Ten Strategies for settling new infants and toddlers"
Settling new children into ECE can be a hairy time for everyone. Some children will slip into being at your place easy peasy, and will barely wave goodbye to their parents. And some children will really struggle. But how we settle new children is incredibly critical to their wellbeing, and we HAVE to get this right!
In this episode I give you ten strategies for settling new children that I know works, as I have used them myself.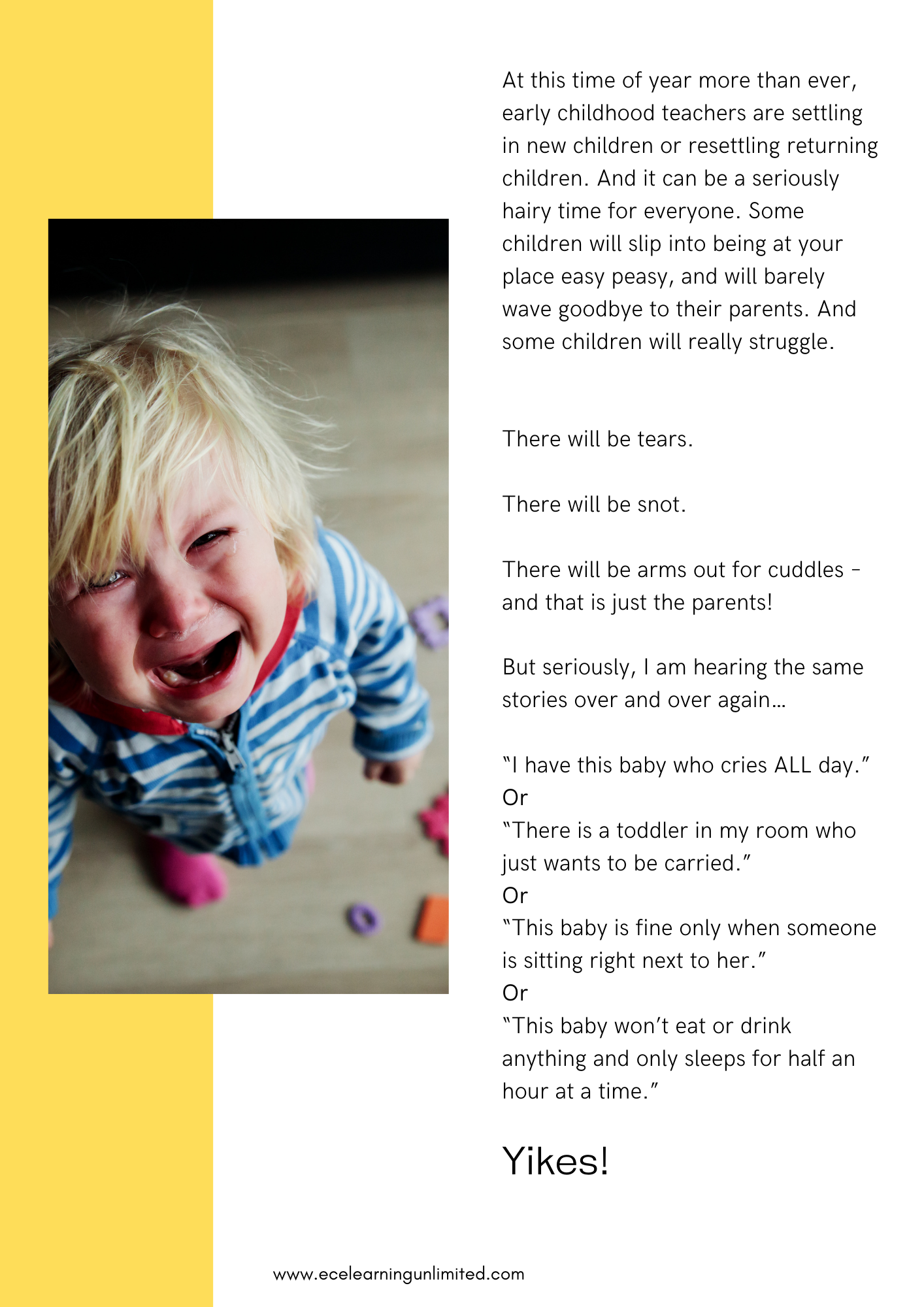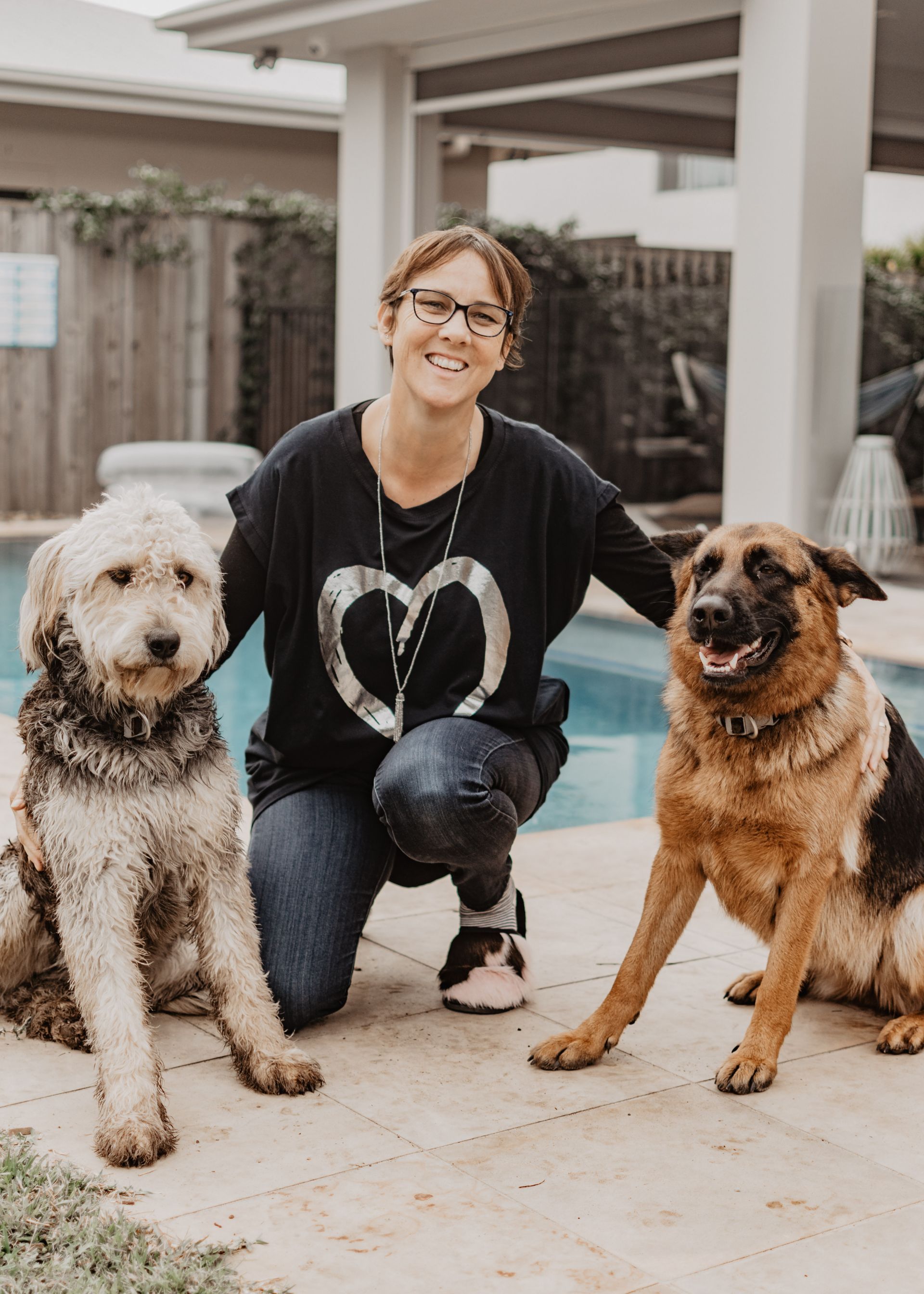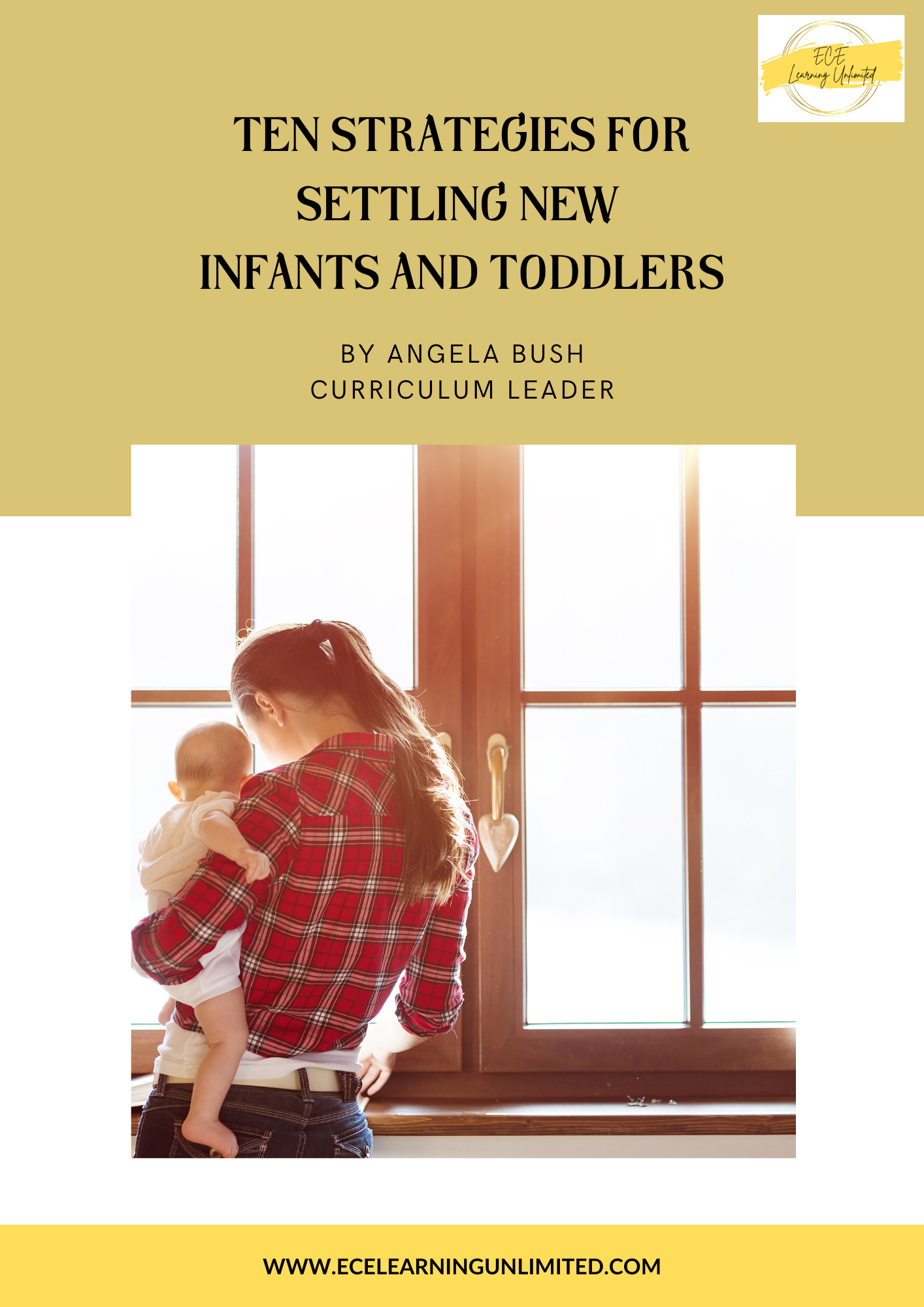 Want to keep up to date in ECE?
Stay up to date with our regular podcasts, blog posts and other news, helping to keep you current as an early childhood professional.