"Understanding bullying in the ECE work place"
Sadly bullying is more prevalent than ever in the early childhood education work place. In this episode I am joined by Ainsley Palairet from Fix HR who breaks down what bullying is, and how leaders and managers can manage this in their ECE service.
This podcast includes;
What is bullying and how to define it?
What to do if you feel you are being bullied in the ECE work place.
How to manage bullying if you are a manager or leader.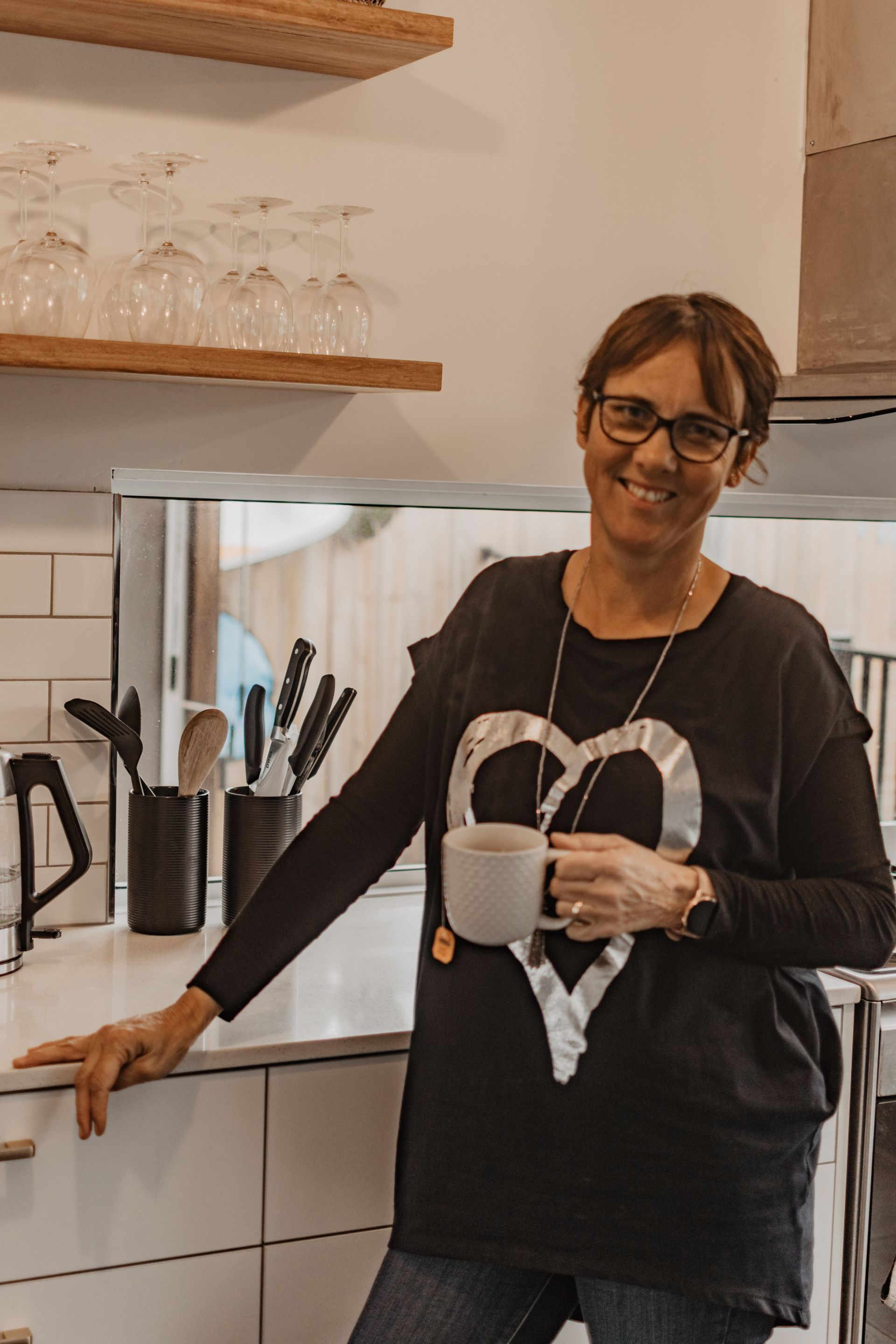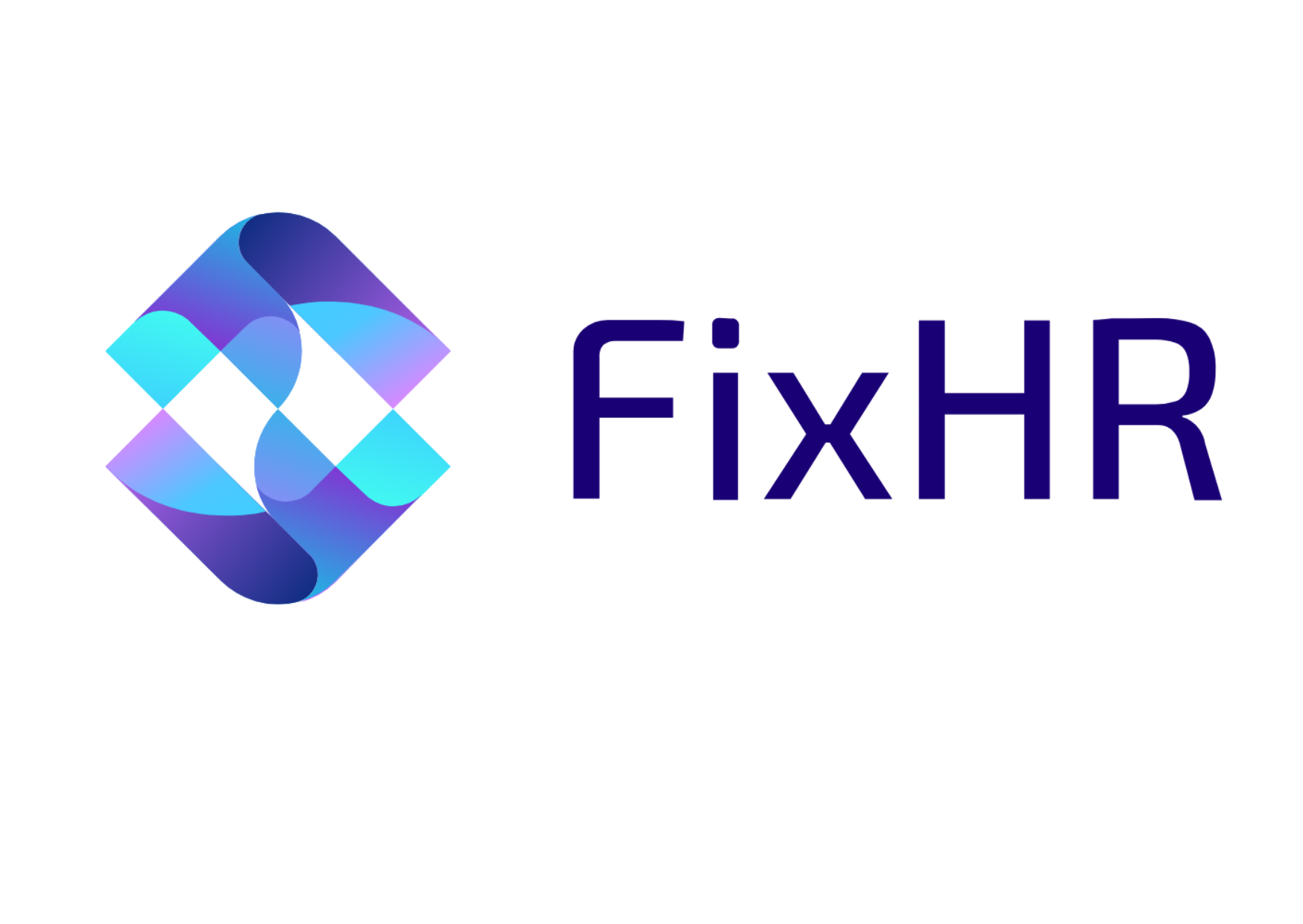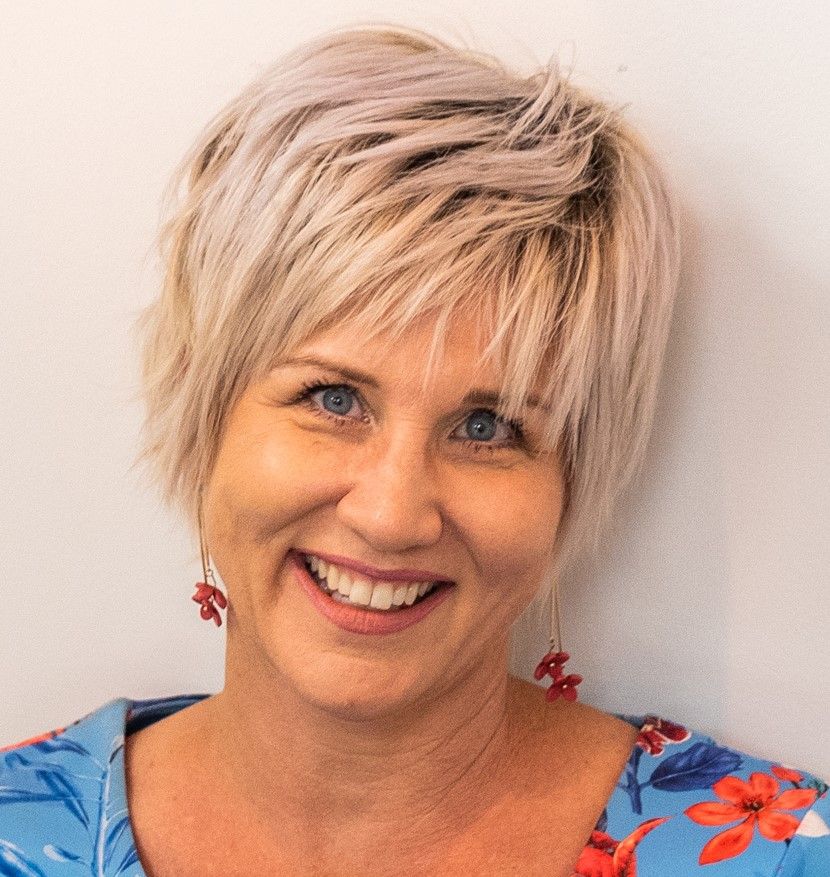 Want to keep up to date in ECE?
Stay up to date with our regular podcasts, blog posts and other news, helping to keep you current as an early childhood professional.
ECE Christmas Resources
Our FREE ECE Christmas collection includes printable;
Songbook for children
Poems for children
Family traditions (a parent handout)
Earth friendly Christmas gifts to make with children