Access this recorded webinar today
1-056 Understanding working theories
Presented by Daniel Lovatt
Recording Date
29th June 2022
Duration
Approx 60 minutes
What you are going to learn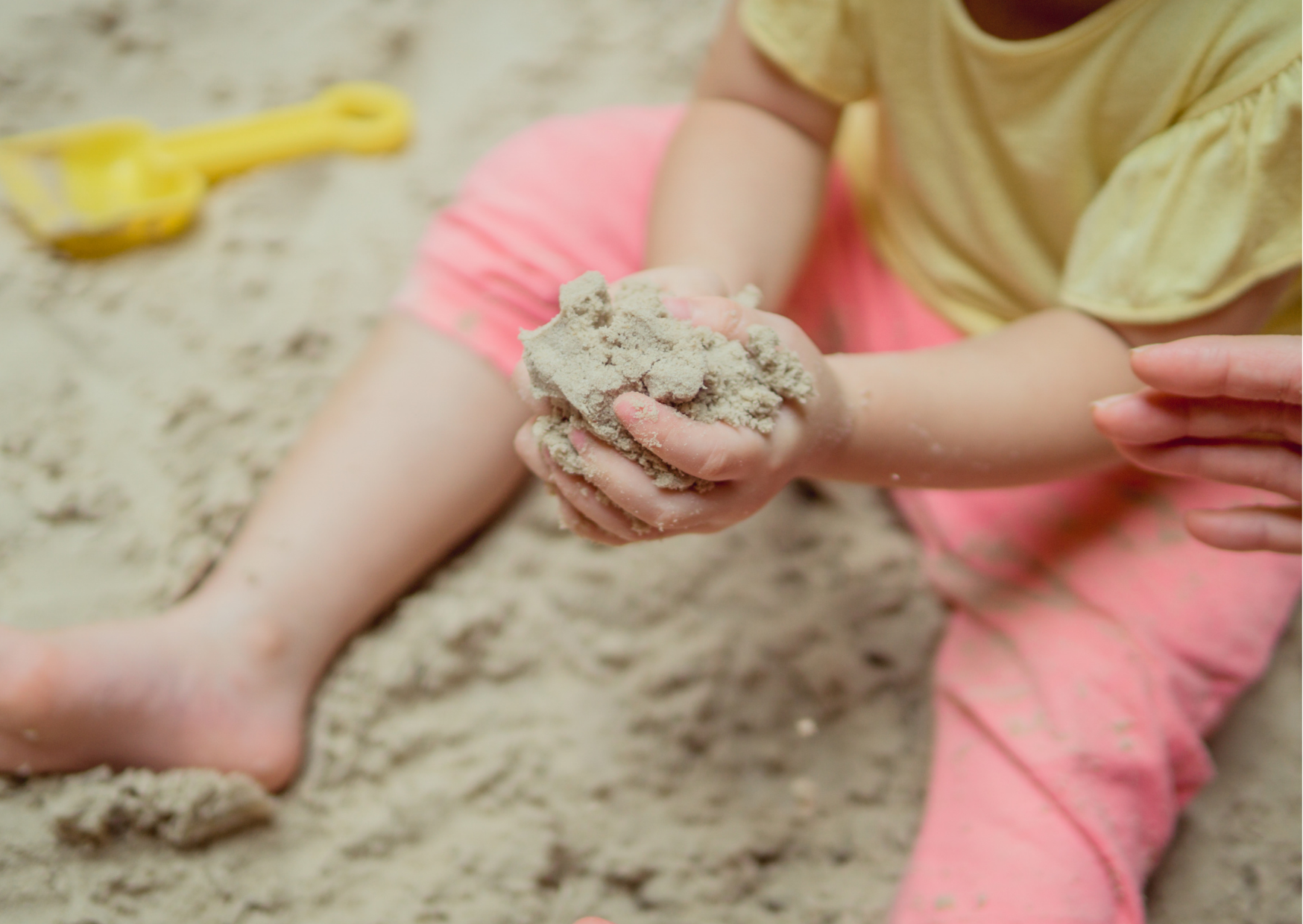 Working theories are a key learning outcome in Aotearoa New Zealand's early childhood curriculum Te Whāriki.
However, this key learning outcome remains an uncertain concept for many teachers. Deeper understandings of working theories could support teachers to better understand how young children develop them, and then to understand ways to support, extend and foster complexity in children's working theories.

In this webinar Daniel unpacks the notion of working theories to explain their development and ways teachers can support that development. He draws on his doctoral research, using a sociocultural perspective.


The presentation includes two models: the first being a model that shows one way that working theories are developed; the second being a model that shows one way that teachers can support, extend and foster working theory development.

These models will provide a framework for teachers to understand the concept of working theories in greater depth, and for teachers to develop strategies and techniques that they can develop to best suit their context and their children.
Certificate of completion provided for your professional learning records.
Members Club is now open!
Get this webinar and ALL of our other webinars, courses and resources
for only $29pp per month.
Daniel Lovatt
Programme: PhD in Education
Research topic: Creating knowledge together: Fostering and enriching young children's working theories
Supervisors: Professor Helen Hedges and Dr Rena Heap
I left school at the end of 6th form because I couldn't see the point of my classes - or of learning. I did a NZCE (New Zealand Certificate of Engineering) and, following in my father's footsteps, became an apprentice electrician. I later became an electrical engineer, completed a Bachelor of Engineering, and remained in the industry for many years. Then, in 2007, I spent time with my daughter Ali at her kindergarten. This experience helped me realise that the care and education of young children is my passion in life. Over the next year and after much soul searching, I left a lifetime of engineering to begin a career in early childhood education, beginning with the Graduate Diploma of Teaching at the University of Auckland.
About
When I finished the graduate diploma, one of the last things I said to my professor, Helen Hedges, was "if you ever have any research, let me know". A year later, while I was working at a childhood education centre, Helen invited me to be part of a Teaching and Learning Research Initiative project investigating children's interests and working theories. My time as a researcher began.

I spent 2 years as a teacher-researcher, during which I completed a Master of Professional Studies focused on investigating children's working theories. I participated in several research projects and continued to be around academics and scholars, and this led me to consider doctoral study. It was a difficult decision in the end because my passion is teaching, and there are already so few men in early childhood education. However, after much discussion with my family, friends and mentors, I decided to make the move.
Want us to keep you posted about our latest learning opportunities?
Get updates on new courses and webinars sent to your inbox.