Access this recorded webinar today
1-045 Understanding the new Accredited Employer Work Visa System
This webinar was presented by Michelle Pratt from Enspirement.co (ECAC Member)
Recording date
12th May 2022
Duration
Approx 45 minutes
*Included in members club
What you are going to learn
Understanding the new Accredited Employer Work Visa System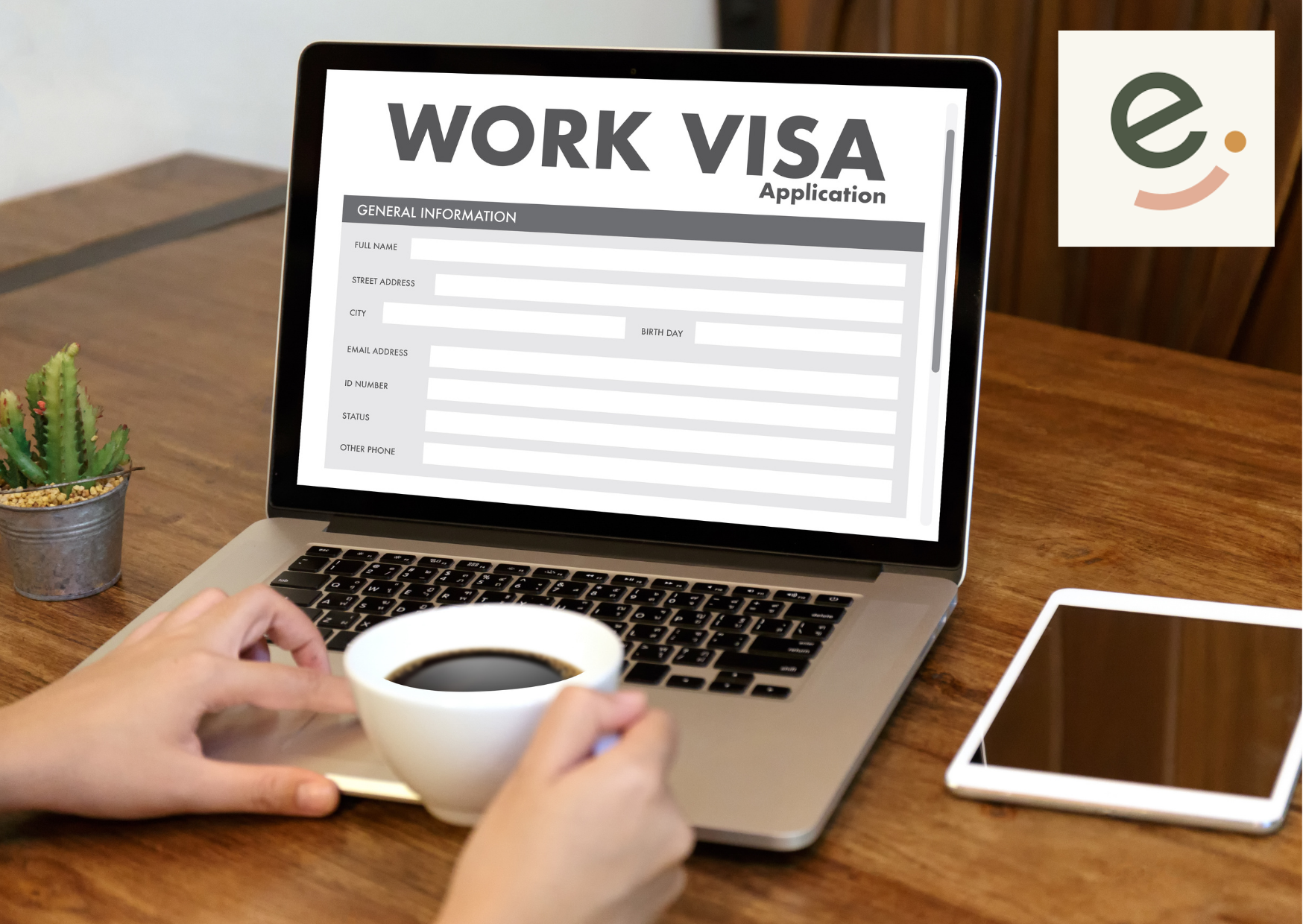 Empty space, drag to resize
With the very real teacher shortage in ECE, many of us are struggling to find good staff and fill vacancies.



This means we need to look at recruiting from overseas. But this can be a daunting and often overwhelming thought to add to our already jam packed work load.

There are always so many hoops to jump through, let alone the costs involved.

The government introduced the "Border Exemption Scheme" but this is now full.

The new Accredited Employer Work Visa scheme (AEWV) comes into effect on 4th July 2022.

So what is the AEWV?
And what does it mean for you as an employer needing staff now?

Michelle Pratt is a member of ECAC (the Early Childhood Advisory Committee) and an employer who has successfully recruited staff from overseas.
Join us in this short webinar to learn from Michelle;



What the new AEWV scheme is.
Tips to support your AEWV application and start the wheels in motion for recruiting staff.
Certificate of completion provided for your professional learning records
Members Club is now here!

Our members access ALL of our live and recorded webinars, courses and resources

for only $29 month!
Michelle Pratt
https://www.enspirement.co/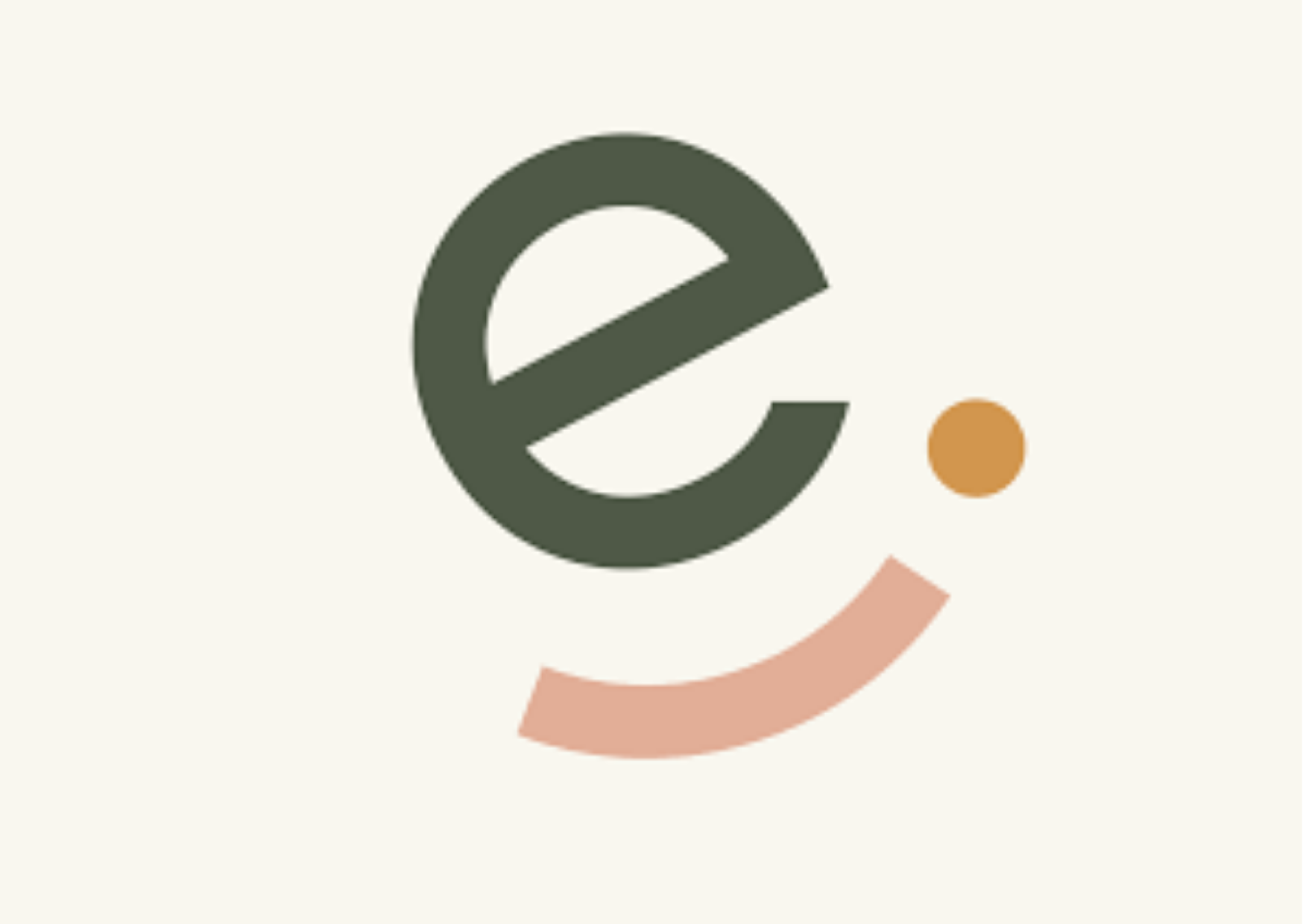 This webinar was presented by Michelle Pratt of Enspirement


With a history of designing, owning, and operating a range of early childhood centres, including the creation and development of the Enspirement, New Shoots Children's Centre's, Curiate NZ, New Shoots Creative Play Australia, and New Shoots Publishing. Michelle has a strong interest in positive outcomes for children and families across all cultural contexts with a focus on environmental design for children.

Michelle speaks on a range of subjects and regularly writes for international journals and magazines about children's issues specifically around her passion "Design and Development". She hosts the Facebook Group -Childcare Design which has a significant global following and is currently the CEO of the new digital platform enspirement.co She was also a finalist in the 2014 Ernst and Young Entrepreneur of the Year in New Zealand.