Access this course today
2-020 Supporting teacher inquiry
Presented by Bridgit Williams of InspirED ECE
Format
Self Directed Online Learning

Start date
Course opening soon
Price
$75.00 per person
(inc GST)

What you are going to learn
Supporting teacher inquiry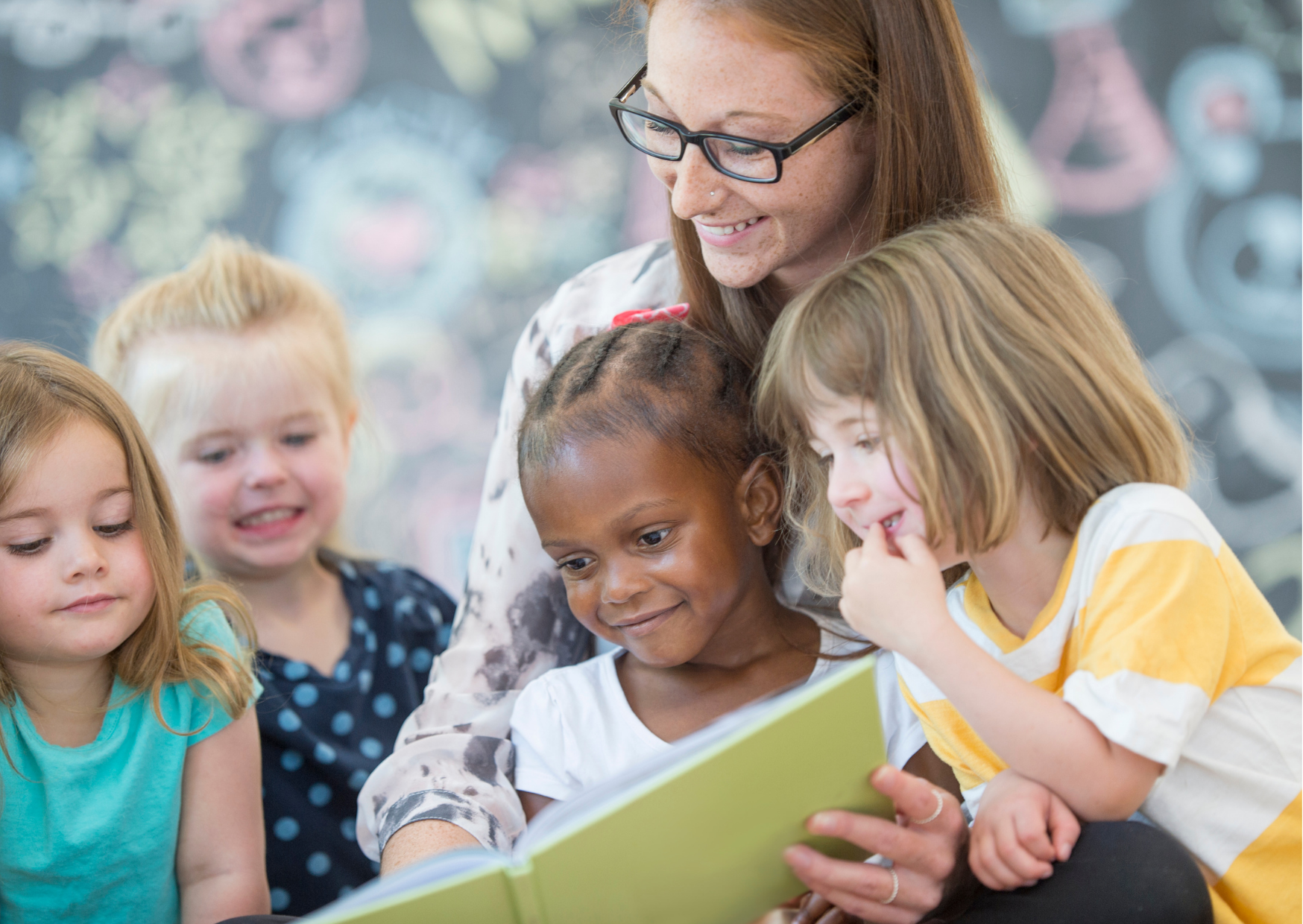 It is the expectation of the Ministry of Education, the Teaching Council, ERO and of the profession itself that teachers are committed to ongoing learning and professional growth. Ongoing professional growth at the individual teacher level is inextricably linked to continuous improvement at the service level.

Inquiring into teaching practice provides an opportunity to focus on identifying successful approaches that improve learning outcomes for children.

This programme will explore what inquiry means in the context of the ECE setting, how it can be encouraged, enacted, and supported.


Inquiry as stance: The content of this module draws on the work of Marilyn Cochran-Smith, an academic and author. Inquiry as stance is a way of being, that that is based on the idea of challenging assumptions about practice to transform education and outcomes for learners. A core part of the theory is that teachers (practitioners) are the ones that have the knowledge and expertise to achieve change. Through interrogating their own and other's practice, asking questions, critiquing, and generating theories. We will be exploring strategies and habits such as curiosity, wondering and having a growth mindset that support this stance.
2. Engaging in an inquiry cycle: Teaching as inquiry is increasingly being seen as a mechanism for driving teacher improvement in ECE and is regularly used as the basis for teacher professional growth cycles. This module will present a structure for the inquiry process that supports the development, implementation and evaluation of your learning and practice improvements. It will also discuss how to integrate the Standards for the Teaching Profession into the inquiry process.
Certificate of completion provided for your professional learning records.
Want to have access to ALL of our courses, webinars and resources for only $39 month?
Members club is now open!
Available 100% online
Simply log into your dashboard and away you go. Easily access all of your courses in one place.
Self paced and self directed
We provide videos, readings, resources and templates to help you learn all the things you have come here for.
Available 24/7
If you get the urge at midnight to learn and grow, you can come on in and make the best of your insomnia!
Research informed
Created by ECE experts with years of experience. So you can feel confident you are only learning accurate and current pedagogy.
Bridgit Wiliams
MProfStud(Ed); BA (Ed); DipTchgECE; PGDip Montessori

this course is created by Bridgit williams


Bridgit has been a professional learning facilitator and mentor since 2008, previously with EC Professional Support at the University of Auckland. She believes effective leadership and ongoing professional learning are key to improving quality in early childhood education. Bridgit completed her Masters degree in early 2015, looking specifically at the induction and mentoring of ECE teachers. Her professional interests include effective leadership and communication, inclusive teaching practice, intentional teaching and implementing authentic curriculum.