ACCESS THIS RESOURCE TODAY
A year of content: 52 Weeks of Social Media Content for ECE Services
what is this resource?
A year of content:
52 weeks of social media content for ECE services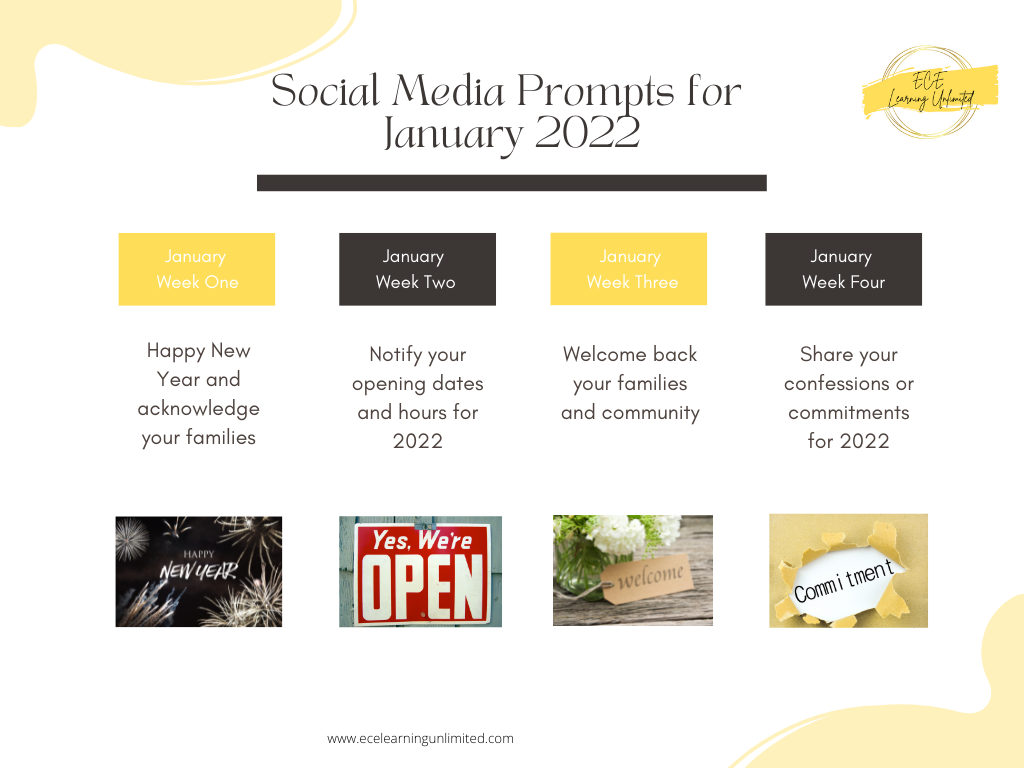 ECE leaders, managers and owners are experts at many things when it comes to managing an ECE service. But knowing how to successfully market your service is a whole other kettle of fish.

Using social media to promote your ECE service can make a huge contribution to being found, known and trusted when parents are looking for a place for their child.

Posting and sharing regularly on social media is an important part of your marketing strategy.

But WHAT do you post?
How do you constantly come up with ideas for what to post?

This handy resource does all the thinking and planning for you. We give you content suggestions for every week of the year. Simply schedule these posts, and leave social media to do the marketing work for you.
Join Members Club
Access ALL of our resource collection, webinars and courses in our Members Club for only $29 month
New resources added every month.
Purchase this resource today
Download this resource today
$6.95 NZD (inc GST)
Instant download of this resource
Our members have FREE access to this resource.
$29.00 NZD/month
Immediate access to ALL of our resources, courses and webinars.
Want more marketing ideas for your ECE service?


Check out the recorded webinar "Marketing your ECE Service"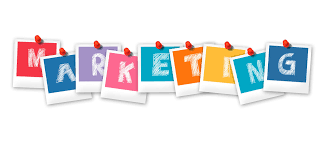 Angela Bush
Angela is a degree qualified and registered ECE teacher, multiple ECE centre owner, curriculum leader and business manager of ECE Learning Unlimited. With over thirty years in ECE and centre ownership, Angela has a wealth of experience and knowledge in successful ECE leadership and centre management.
Meet the creator of this resource
Over the years Angela has also had roles as a lecturer in ECE, nanny, teacher, and mentor. Angela has a particular passion for infants and toddlers and for providing the best possible educare that we can for our youngest children. She has a bias for the RIE approach, and is on a mission to help other ECE professionals love this philosophy too.
Want us to keep you posted when new resources are ready?
We promise not to spam you with boring stuff.