pre register for this group starting February 2022
Provisional teacher certification and mentors learning groups
Format
x7 live zoom group sessions

Start date
Group starts February 2023
Duration
7 Sessions
Approx 1.5 hours each
What you are going to learn
Provisional teacher certification and mentors learning groups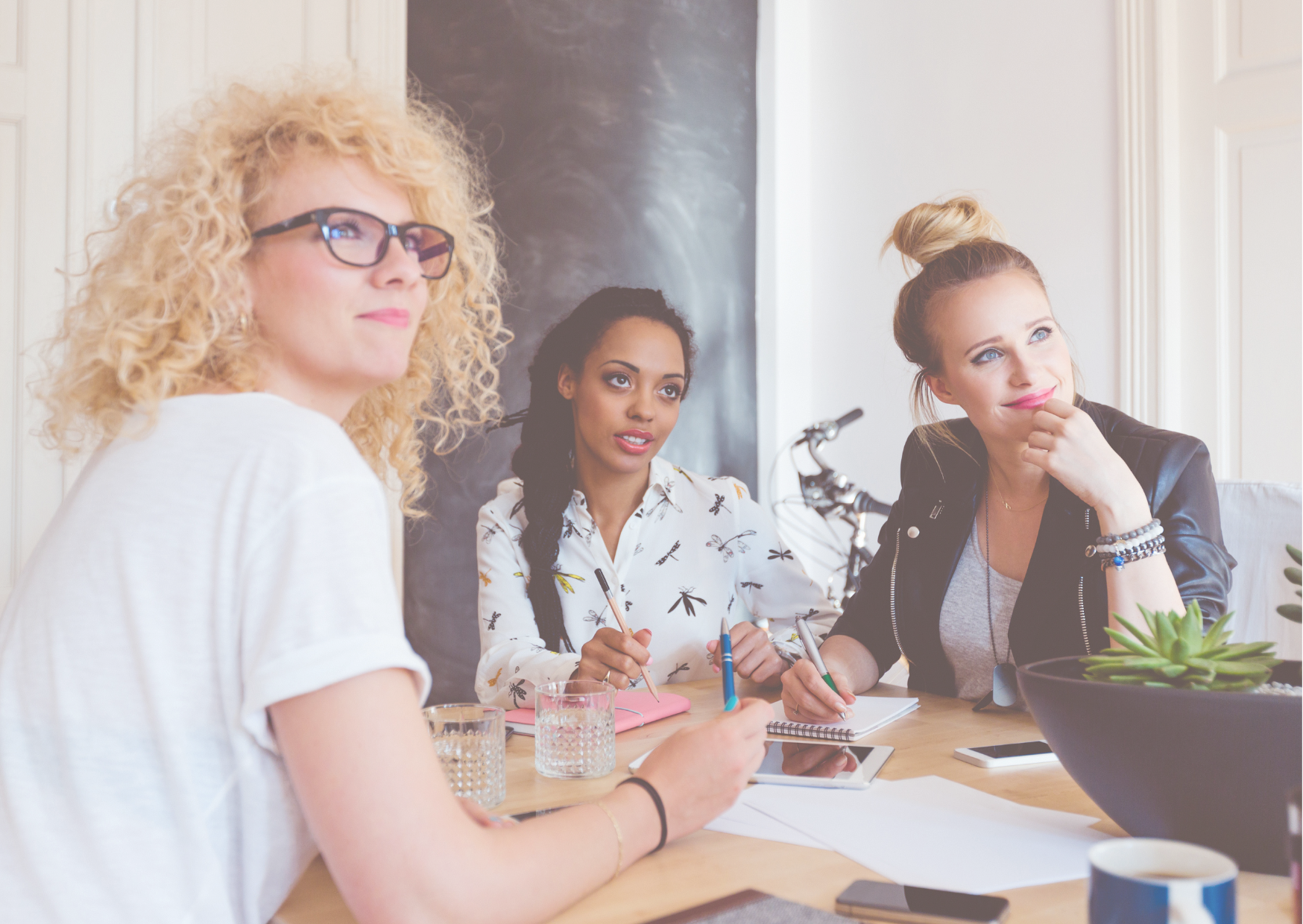 Provisionally certificated teachers in NZ are required to participate in an "Induction and Mentoring" programme in order to achieve full certification.
For many ECE services, mentoring of PCTs is a heavy load, despite the best of intentions and desires to support their teachers.
We know that being a provisionally certificated teacher or a mentor of PCTs, requires dedication, a sound understanding of the process and time. Plenty of time!
And we also know that for many mentors and their PCTS, having the support and guidance throughout this process can make a world of difference.


That's why we have created this programme. To support both PCTS and their mentors to navigate through the induction and mentoring world successfully together.
*Join the Enspirement PTC programme today and let us do the heavy lifting for you.
This is an online programme intended to complement an organisation's induction and mentoring (I&M) programme. It will provide some of the professional learning, professional discussions and networking opportunities expected in an induction and mentoring programme but within a group context.

Provisionally certificated teachers (PCTs) will be expected to attend all sessions and to be actively engaged in their professional growth and development between sessions. Each PCT will need to have a designated mentor responsible for supporting day to day teaching practice in their centre.

These group sessions will be facilitated by our mentoring expert Barbara Watson (PhD).
Want affordable, accessible, quality professional learning?
$29 NZD
month per person
Self Paced Online Professional Development
Access from any device 24/7
All of our Courses, Webinars and Resources
are included in our Members Club.
pre register for a professional learning group
Starting February 2023
This professional learning group is for you if;
You are a provisionally certificated teacher or mentor in an ECE setting in New Zealand who is looking to join a collaborative and supportive group of like minded teachers so that you can continue to learn and grow.
You are a PCT working through your provisional certification process looking for guidance on how to achieve this successfully.
OR you are a mentor of a PCT wanting to ensure you are guiding your PCT to the best of your ability.

Provisional teacher certification groups facilitated by Barbara Watson (PhD)

Barbara's whole PhD focus was on mentoring and she has now spent many years teaching others how to be a successful mentor. She has mentored and guided hundreds of teachers and leaders in ECE, so she understands the challenges and complexities of leading in the sector. The team at Enspirement and InspirED ECE have a combined experience in ECE of over thirty years. We are mentors, managers and leaders ourselves and we know how it feels to wear all the hats at once in ECE. We have a long background in teaching, ECE centre ownership and management, lecturing, mentoring and professional learning guidance and support. And we are ready to support your journey through provisional teacher certification and mentoring.