pre register for this group starting February 2022
Professional growth cycle groups for NZ registered teachers
Format
x4 live zoom group sessions

Start date
Group starts February 2023
Duration
4 Sessions
Approx 1.5 hours each
What you are going to learn
Professional growth cycle groups for NZ registered teachers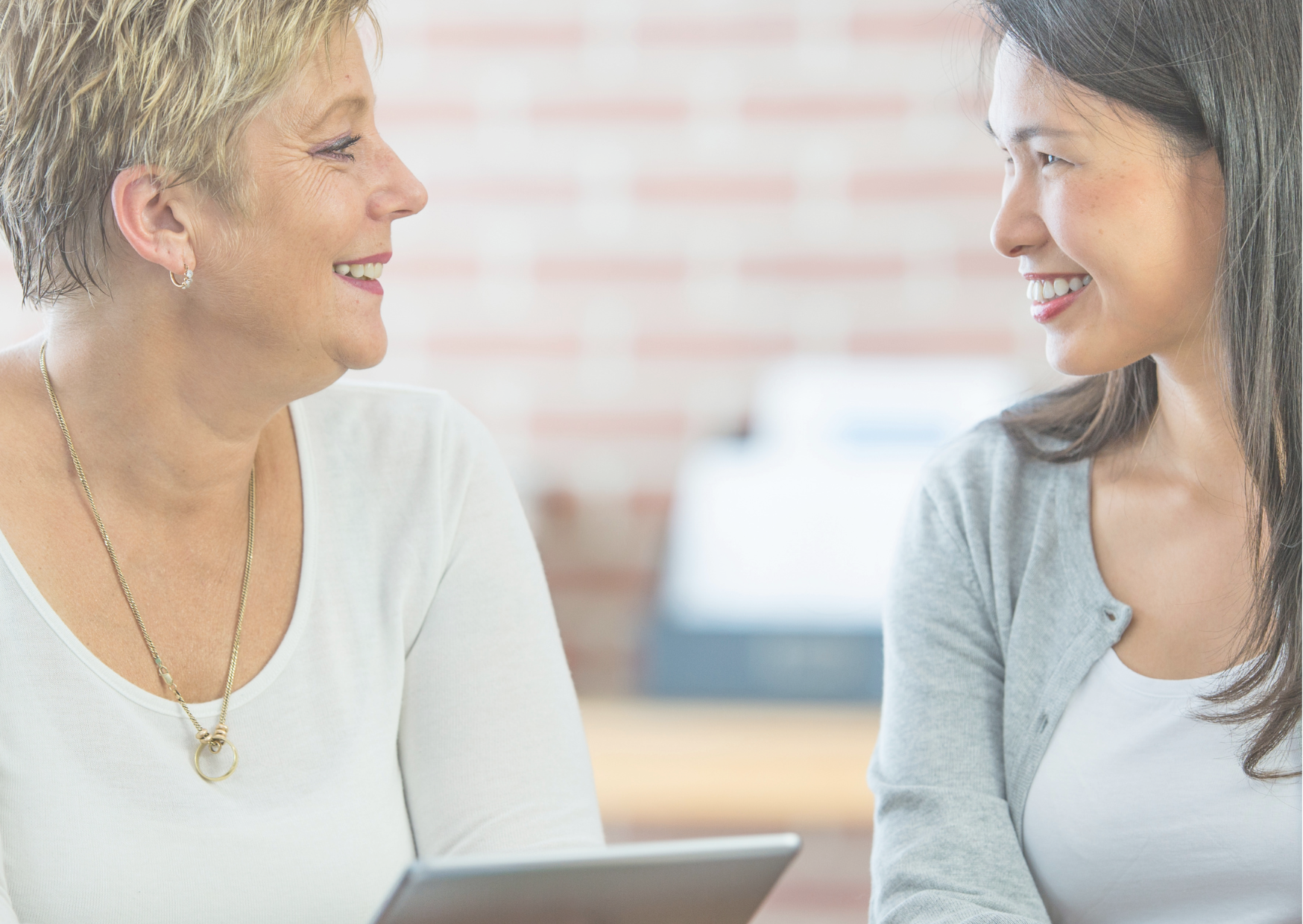 Do you often feel like your PGC goals gather cobwebs and you don't have the support you need to stretch yourself as a registered teacher?
Do you sometimes feel stale in your practice, and you know you would benefit from being able to network with other passionate ECE teachers?
Let's face it, ECE is founded on a strong value for socio cultural learning. And it really is no different for us as adults. Our learning is deeper and more effective when we engage with others in groups.
For many ECE services, we feel strongly that we would like to be supporting our teachers better in their professional growth cycles. But it is so often one of those tasks that falls to the end of the pile for busy leaders. And this can lead to a less than robust PGC process for teachers.
That's why Enspirement in partnership with Barbara Watson (PhD) has created "Professional Growth Cycle groups" for fully certificated teachers.

This is an online programme intended to support you to actively engage in your professional growth cycles in ways that maximise collaboration and minimise administrative burden on your professional leader.
These group sessions are designed to complement your in centre PGC processes, giving you the opportunity to network, and learn with and from others outside of your own centre.

You will be invited to join a PGC group of approximately 20 according to the focus of your PGC inquiry/goals. Each cohort will take part in four online sessions of 1.5 hours over the year to share common issues of practice, engage in collaborative problem-solving and celebrate practice and outcome successes. These processes will be facilitated by our experienced mentor/facilitator, Barbara Watson (PhD).

Barbara will also support your professional learning, both within the session and by recommending further resources for exploration to help grow your professional practice and meet your PGC goals.

Members Club is now open!
Access ALL of our courses, webinars and resources for only $29 month
pre register for a professional learning group
Starting February 2023
This professional learning group is for you if;
You are a registered teacher in an ECE setting in New Zealand who is looking to join a collaborative and supportive group of like minded teachers so that you can continue to learn and grow.
You are a registered teacher in ECE who would like to engage with others in a similar position as you to further your development and personal professional growth cycle.
You are a committed and passionate ECE teacher who wants to stretch yourself and keep growing so that you can be the best for your children.

Professional growth cycle groups facilitated by Barbara Watson (PhD)

Barbara's whole PhD focus was on mentoring and she has now spent many years teaching others how to be a successful mentor. She has mentored and guided hundreds of teachers and leaders in ECE, so she understands the challenges and complexities of leading in the sector. The team at Enspirement and InspirED ECE have a combined experience in ECE of over thirty years. We are mentors, managers and leaders ourselves and we know how it feels to wear all the hats at once in ECE. We have a long background in teaching, ECE center ownership and management, lecturing, mentoring and professional learning guidance and support. And we are ready to support your ongoing learning and professional growth cycle.