ACCESS THIS WEBINAR RECORDING TODAY
1-020 Planning and Running Effective Team Meetings
Presented by Sue Kurtovich
Recording date
20th October 2021
Duration
Approx 75 minutes
What you are going to learn
Planning and Running Effective Team Meetings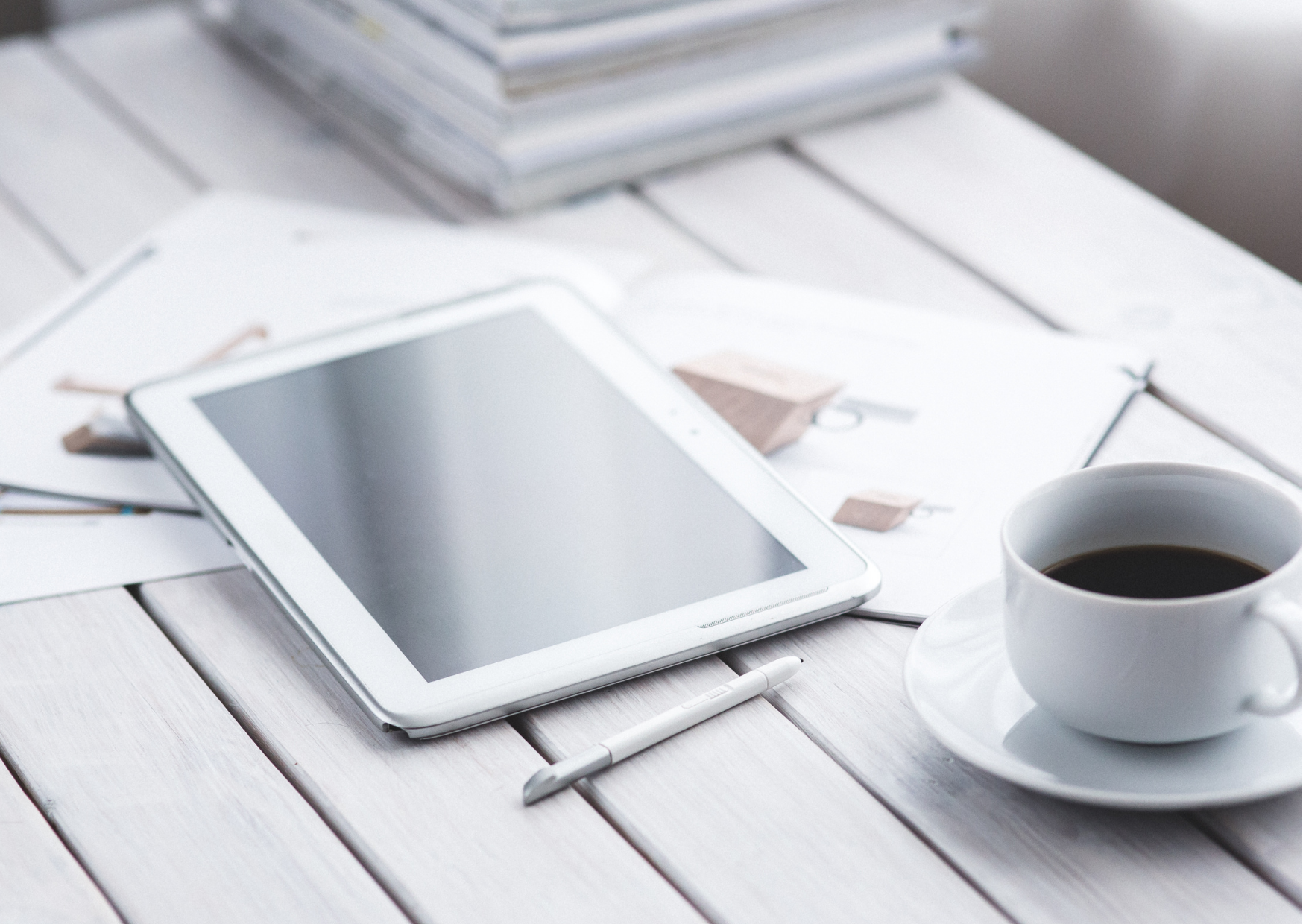 Time is precious. You can't afford to spend hours a year in meetings that don't achieve their purpose. In this webinar, Sue will share her top ideas for how to get the best results from your team meetings.
In this webinar Sue will cover;
Setting the agenda
Running the meeting itself
Problem solving/brainstorming techniques
Encouraging participation from everyone
Post meeting follow up
A handy meeting evaluation form will be shared, so that you can assess your current meetings, and identify areas for improvement.
Members Club is now open!
Our members access this recorded webinar for FREE!
Access professional learning at any time that works for you.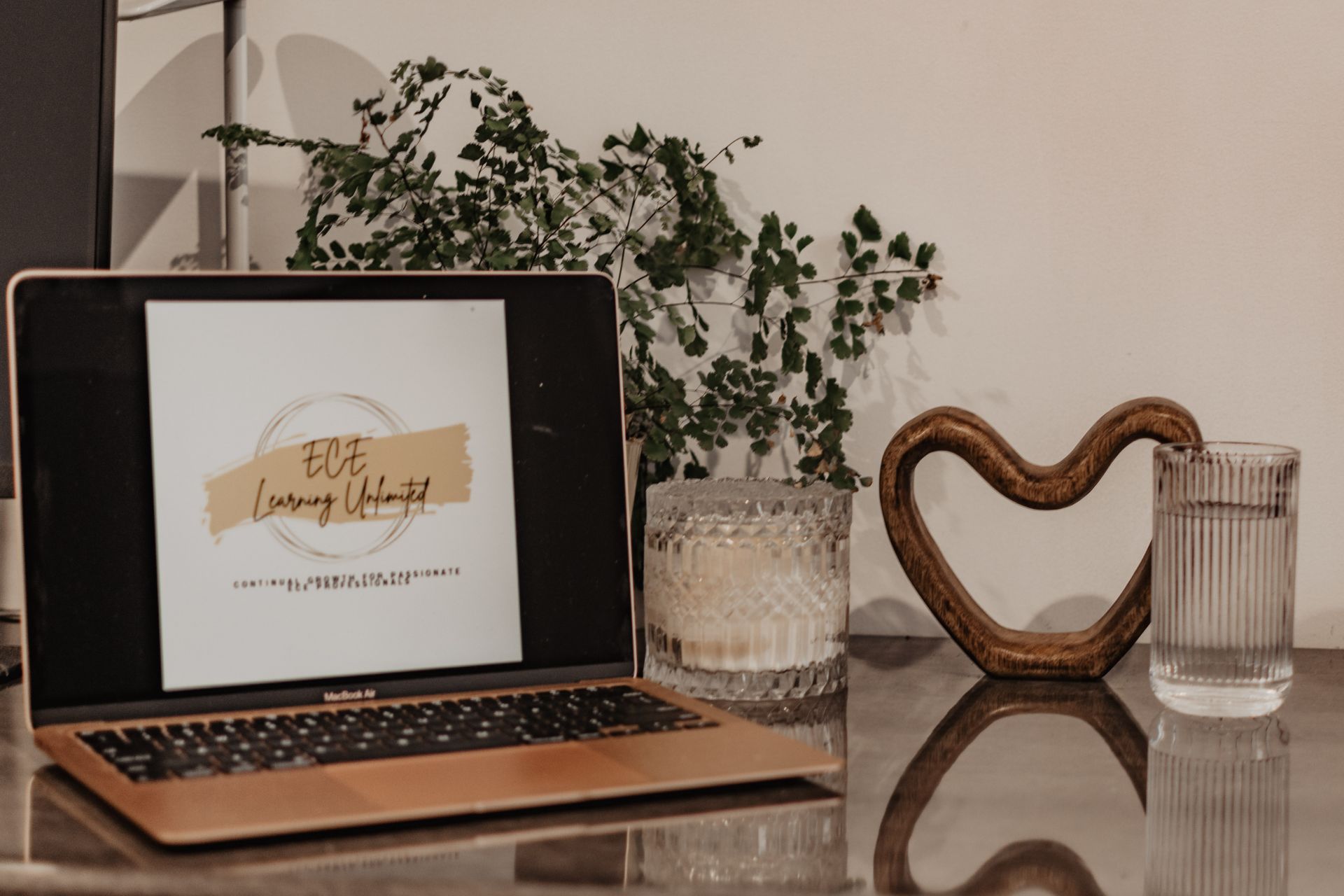 Want to register more than one person for this live or recorded webinar?
Send us the names and email addresses and we will take care of the rest.
We are happy to offer 10% discount for group registrations of three or more people.
Sue Kurtovich
ECE Management Consultant
Former President of the largest representative body of licensed early childhood education centres in New Zealand, the Early Childhood Council (ECC) and Chief Executive - 12 years

About
Sue has a long history in New Zealand as a trusted specialist in early childhood education (ECE) centre administration and management. With over 25 years of sector experience and extensive knowledge of the ECE regulatory environment.

Sue has a strong policy and advocacy background and is a confident and competent public speaker. She is also a developer, designer and presenter of professional learning and development programmes.

As a former childcare centre owner, manager and administrator for fifteen years, Sue understands what it feels like to be at the coal face of ECE centre manager.