ACCESS THIS RECORDED WEBINAR TODAY
1-018 Pay Parity, Funding Rates, Cashflow And Budgets
Presented by Sue Kurtovich
Recording date
9th June 2021
Duration
Approx 75 minutes
What you are going to learn
Parity, Funding Rates, Cashflow And Budgets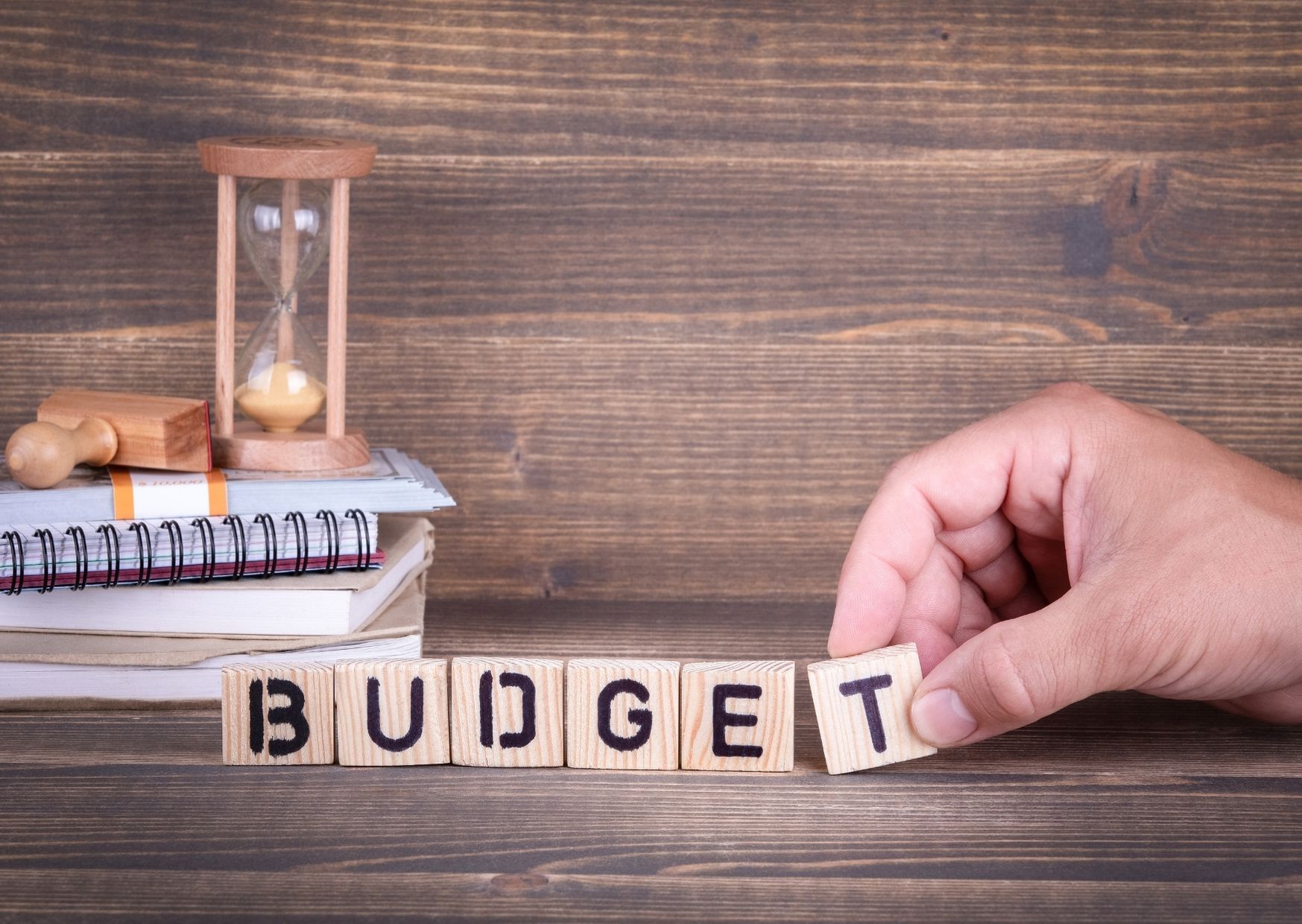 Budget 2021 brought one of the most significant changes to the ECE funding system in decades.
What does it mean for the sector and more specifically for your centre?

In this session we will;
Navigate our way through the changes in the funding rates and the associated attestation requirements.

Consider the impact of 'opting in' or 'opting out' of the pay parity rates.

Discuss cashflow implications and ways to address these.

Provide important budgeting advice to ensure your centre remains viable during these times of change.
Members Club is now open!
Our members access this recorded webinar for FREE!
Access professional learning at any time
that works for you...
Want to register more than one person for this recorded webinar?
Send us the names and email addresses and we will take care of the rest.We are happy to offer 10% discount for group registrations of three or more people.
Sue Kurtovich
ECE Management Consultant
Former President of the largest representative body of licensed early childhood education centres in New Zealand, the Early Childhood Council (ECC) and Chief Executive - 12 years




About
Sue has a long history in New Zealand as a trusted specialist in early childhood education (ECE) centre administration and management. With over 25 years of sector experience and extensive knowledge of the ECE regulatory environment.

Sue has a strong policy and advocacy background and is a confident and competent public speaker. She is also a developer, designer and presenter of professional learning and development programmes.

As a former childcare centre owner, manager and administrator for fifteen years, Sue understands what it feels like to be at the coal face of ECE centre manager.