ACCESS THIS RECORDING ON DEMAND TODAY
Empty space, drag to resize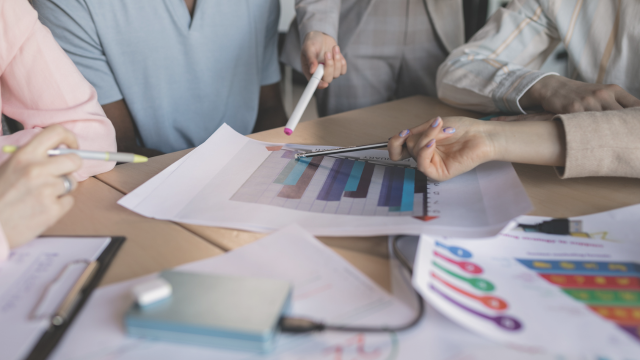 Successfully Marketing your ECE Service
Duration: Approx. 45 min

ECE leaders, managers and owners are experts at many things when it comes to managing an ECE service. But knowing how to successfully market your service is a whole other kettle of fish.

Gone are the days when you could place an add in the local newspaper, or do a small delivery of flyers in your local neighbourhood to bring in new enrolments.
In a competitive market where parents have a LOT of ECE services to choose from;
How do you stand out in the crowd?
How do you market your centre successfully and keep your roll full?
What place does social media have in marketing in ECE services?
How on earth can you fit this into your already jam packed schedule of things to do?!
Join us in this webinar to learn;
How to develop a marketing plan that you can execute in less than two hours per month.
How you can use digital marketing, social media and scheduling tools to successfully market your ECE service and keep the parent inquiries rolling in.
A marketing checklist is provided with this webinar + a demonstration of how to use social media tools to plan, schedule and execute a successful marketing plan.


Presented by Angela Bush & Caitlyn Walker
*Members Club: You are automatically registered for this webinar just sign in to watch

Save with Members Club
Get full access to ALL of our Live
Webinars, On Demand Webinars,
Courses, Resources, and support
when you
join our Members Club!
Certificate of completion provided
for your professional learning records
for every webinar you complete.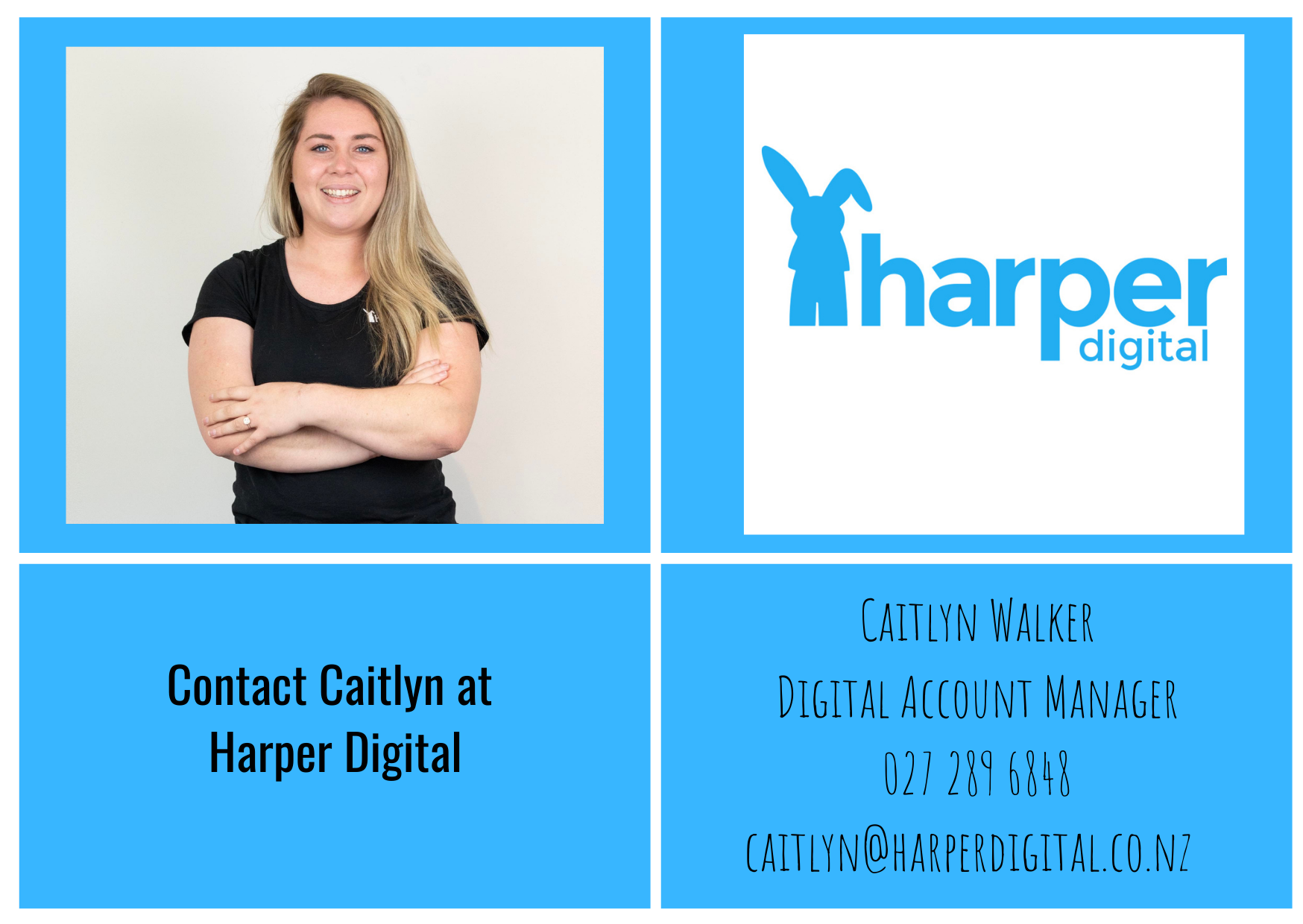 About the Webinar Presenter
Angela Bush
Angela is a degree qualified and registered ECE teacher, multiple ECE centre owner, curriculum leader and Director of Enspirement. With over thirty years in ECE and centre ownership, Angela has a wealth of experience and knowledge in successful ECE leadership and centre management.
Over the years Angela has also had roles as a lecturer in ECE, nanny, teacher, and mentor. Caitlyn Walker
Caitlyn is a Digital Account Manager for Harper Digital. She is the first point of contact and looks after client's marketing on a day to day basis. She helps to work on clients overall digital strategy and helps to achieve success online. She works with a range of different industries including the ECE sector. When she's not being a digital maestro she makes websites for fun, creates wedding denim and loves the great outdoors!



Join Members Club!
Subscribe to gain full access to our library of professional development. One payment and you can access it all.

Join as a team and you can learn together.
Content
100+ Webinars, Courses and Resources. Ready to go 24/7
Experts
Members Club is created by ECE thought-leaders
Community
Network with like-minded educators worldwide