ACCESS THIS RECORDED WEBINAR TODAY
1-017 Maori and Pacific Community Voices in Infant and Toddler practice in ECE
Presented by Dr Ali Glasgow Te Herenga Waka Victoria University of Wellington
Recording date
2nd March 2022
Duration
Approx 75 minutes
*Included in members club
What you are going to learn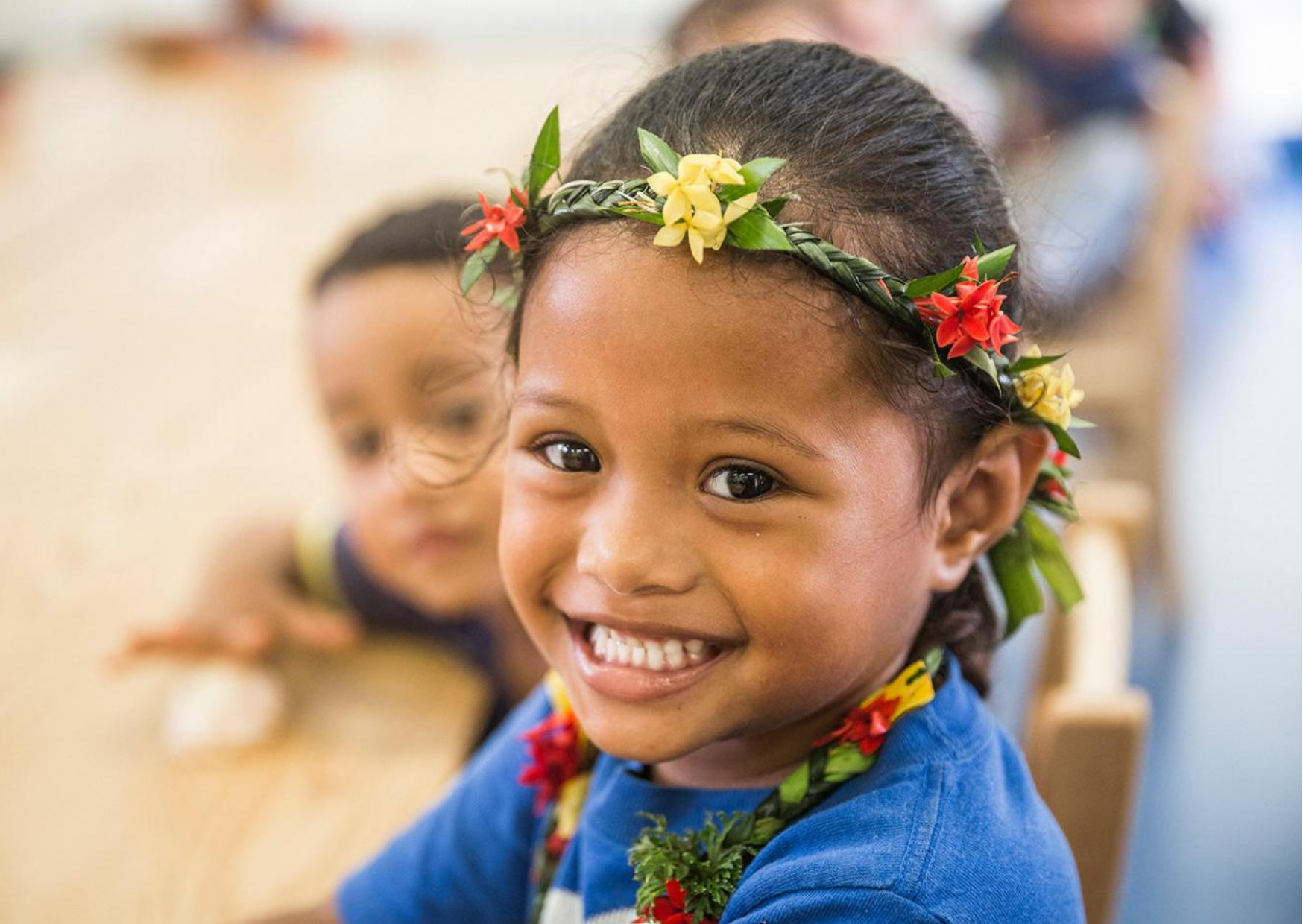 In this webinar Dr Ali Glasgow shares key cultural considerations to guide, review, re-consider and re-frame pedagogical practice with infants and toddlers.
This is based on a recent research project which sought to find out from our cultural communities how Māori and Pacific cultural knowledge can support culturally responsive theory and practice for infants and toddlers in contemporary early childhood settings.

This webinar is based on a Teaching and Learning Research Initiative (TLRI) case study conducted with Māori Puna Reo and Pacific language nests in Aotearoa New Zealand. Using a qualitative Kaupapa Māori and Pacific research methodology the research positioned Māori and Pacific understandings as central to the research process.

Key findings from the research are outlined in the webinar with discussion of the reflections and elaborations on possible implications for ECE teachers and leaders.
Certificate of completion provided for your professional learning records.
Members Club is now open!
Our members access ALL of our live and recorded webinars, courses and resources
for only $29 month
Dr Ali Glasgow
PhD
I have a background in early childhood education (ECE) and as a Pacific teacher and researcher, I seek to advance Pacific education, foregrounding cultural and linguistic pedagogy and practice, drawing on cultural community perspectives. I have worked extensively and researched with Pacific communities both within NZ and overseas. I have provided specialist advice in a number of contexts both in NZ, in the Pacific including the Cook Islands, and the Solomon Islands, as well as Indonesia and East Timor.

My PhD research investigated the language, culture and traditional practices in Pacific Language Nests in New Zealand. Through this research I have built up a strong relationship with the Pacific ECE communities and work to foster and support these communities.
In 2015 I was awarded a Teaching and Learning Research Initiative (TLRI) award in collaboration with a Waikato university based colleague to research Maori and Pacific community views of infant care giving practices. This research has enabled us to build a body of knowledge on traditional and contemporary Maori and Pacific cultural practices, and to promote and advance this knowledge.

I was appointed to the NZ Government Advisory Group on Early Learning (AGEL) in 2016, advising on key ECE policy and practice initiatives. Several of these initiatives are being implemented in field. I am involved in a VUW funded cross-educational sector research from ECE to Tertiary. This project explores Pacific teachers' perceptions of the Pacific values of respect, service and leadership. The research is conducted in educational settings in New Zealand, Samoa and the Cook Islands. Another research area in which I have a strong interest Special Education and Inclusion, and in particular ASD Autism Spectrum Disorder. I endorse a sociocultural and indigenous theoretical lens, child agency and the rights of the child perspective, whilst also acknowledging the pivotal and significant role of families and communities in Special Education provision.