ECE Manager's Templates and Tools
What is in this resource collection
ECE Manager's
Templates and Tools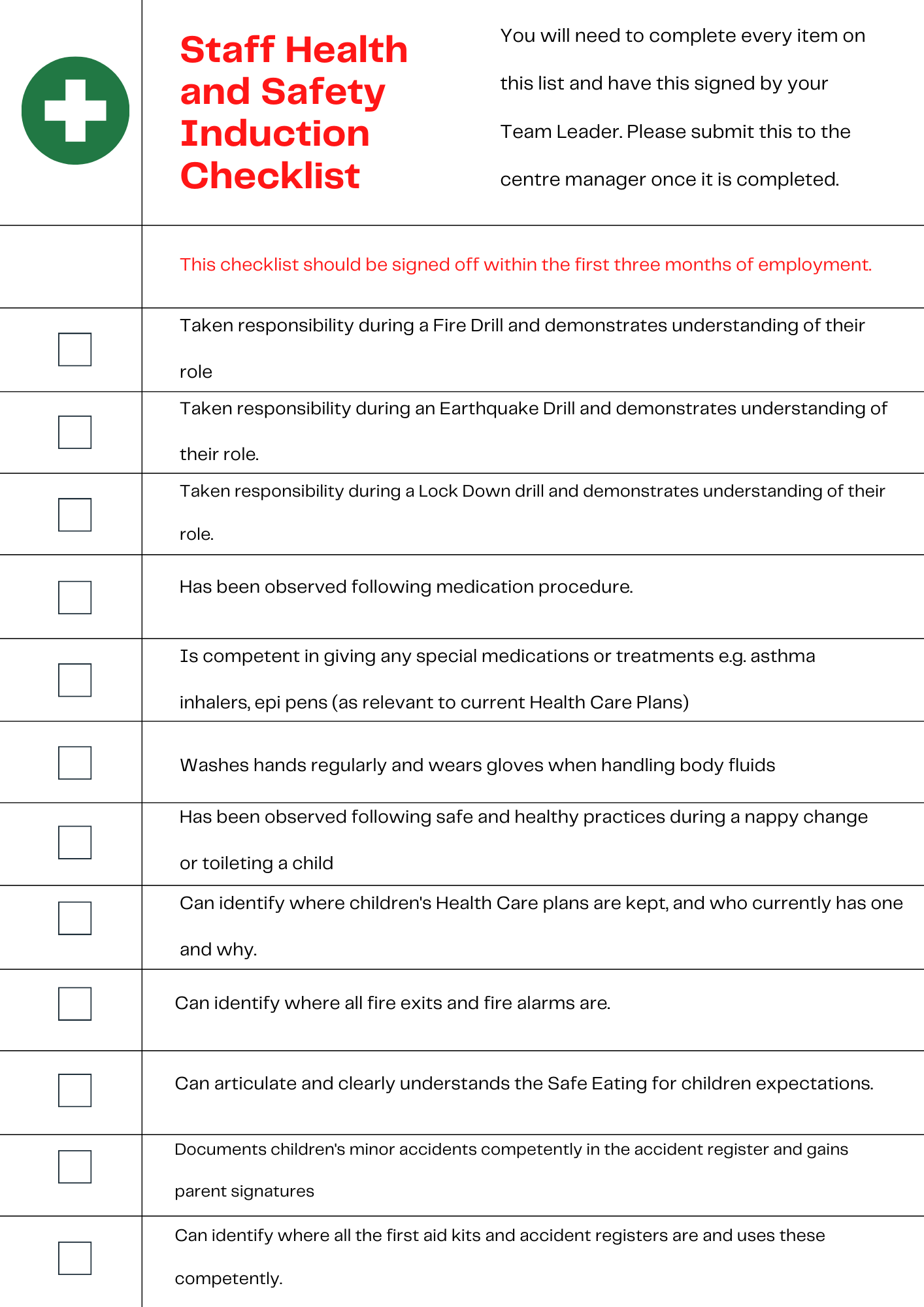 This collection of resources has been created specifically for the busy ECE manager. We have gathered together our most useful templates and checklists for anyone managing an ECE service in New Zealand.
The collection includes;
Annual Plan template

Health and Safety Checklists

Professional Growth Cycle templates
Employment templates
Management Tools
Other relevant useful documents
Teachers resource club is here!
Access ALL of our resource collection in our Teacher's Resource Club.
New resources added every month.
Purchase this resource today
Download these resources today
$6.95 NZD (inc GST)
Instant download of this ebook
Teachers resource club members access this collection of resources FREE
Immediate access to ALL of our resources.
Check out the recorded webinar that accompanies this book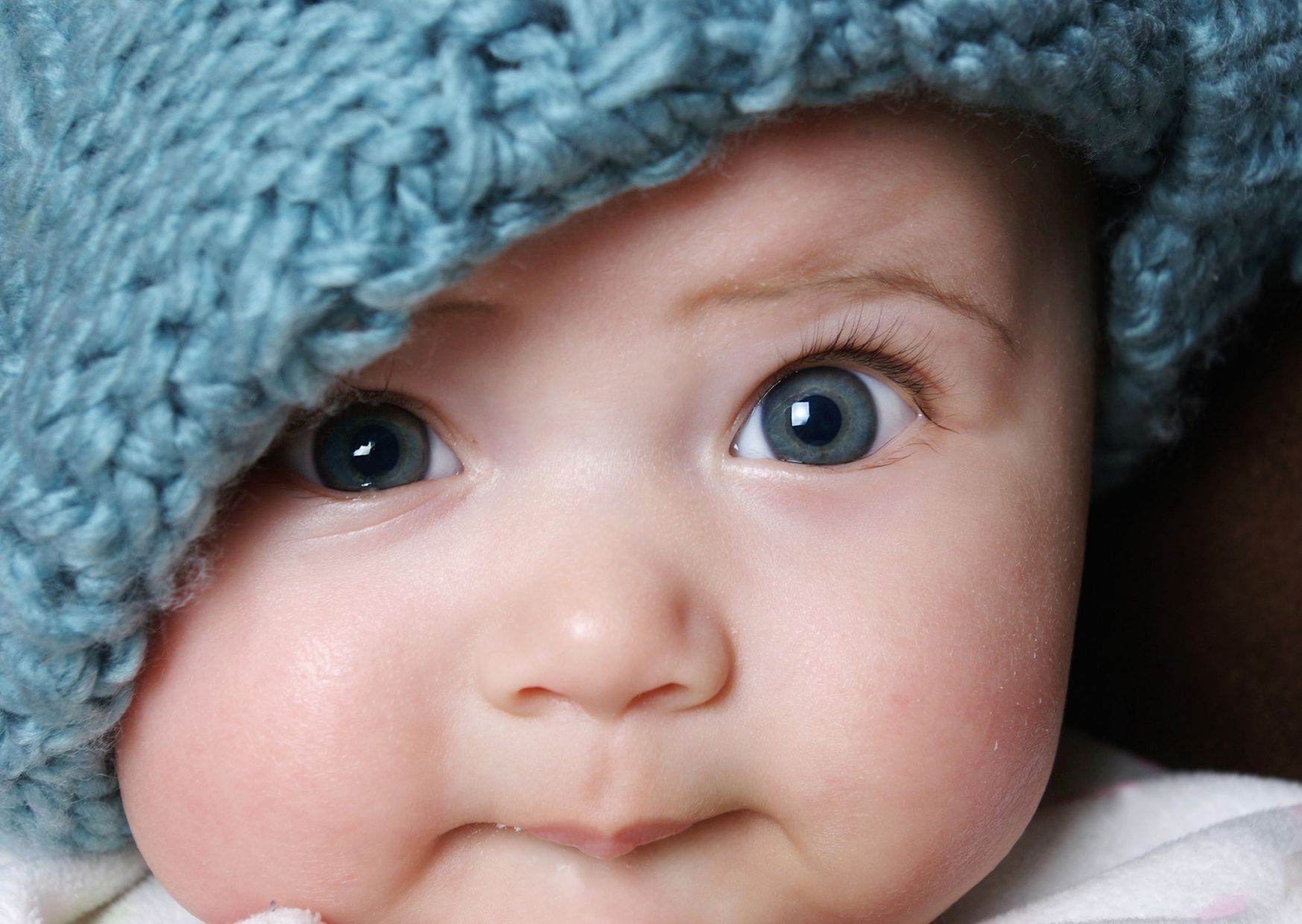 Raewyne Bary
Raewyne Bary (EdD)
Raewyne has an ENORMOUS amount of experience and knowledge in ECE, Primary Caregiving and RIE philosophy. Not only that, but Raewyne has completed a PhD, and her research focus was on the impact of organisational culture on the ability of teachers to form attachment type relationships.
About the authors
It was through this mahi that Raewyne deepened her understanding of how rosters can and do impact on relationship development.Raewyne was also part of the team at Massey University Childcare Center who was a leader in the field at implementing primary care giving, and who has shown us all that we can in fact work without rosters in an infant toddler space, and that this is best practice for this age group.

She has also been part of a three year Center of Innovation research project which explored leadership impacts on outcomes for infants and toddlers. This was further connected to the center's community of practice philosophy where the team worked without rosters, in a primary care system.
Angela Bush
Angela is a degree qualified and registered ECE teacher, multiple ECE centre owner, curriculum leader and business manager of ECE Learning Unlimited. With over thirty years in ECE and centre ownership, Angela has a wealth of experience and knowledge in successful ECE leadership and centre management.
Over the years Angela has also had roles as a lecturer in ECE, nanny, teacher, and mentor. Angela has a particular passion for infants and toddlers and for providing the best possible educare that we can for our youngest children. She has a bias for the RIE approach, and is on a mission to help other ECE professionals love this philosophy too.
Want us to keep you posted when new resources are ready?
We promise not to spam you with boring stuff.