Register to acess this webinar live or recorded
1-050 Cashflow management: Tips for managing the money to keep your service thriving
Presented by Sue Kurtovich
Format
Live and Recorded Webinar
Recording date
Thursday 21st July 2022
Time and Duration
2pm approx
40 minutes
What you are going to learn
Grow your roll: Tips for keeping your ECE service fully occupied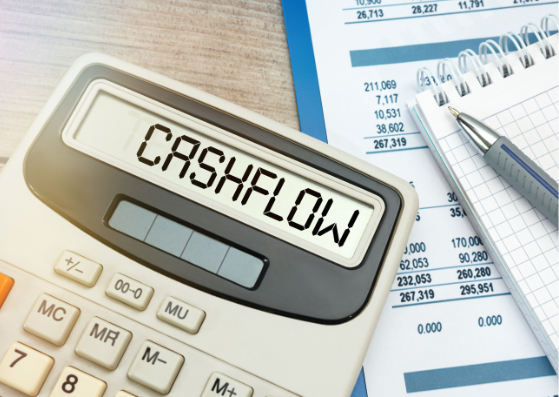 Even a centre that is budgeting a surplus can experience periods where the cash in the bank is insufficient to pay the bills. The lumpy cashflow in ECE, with large sums of money arriving three times a year from MoE funding, can make managing the peaks and troughs difficult.
In this webinar Sue will share best practice around monitoring and managing cashflow fluctuations, and ideas for managing a cashflow crisis.

This quick webinar is part of our learning series for ECE managers. Bringing you quick, accessible learning opportunities, helping you to stay current in ECE.
Certificate of completion available for your professional learning records for every webinar you attend with us.
Members Club is now open!
Join Members Club for only $39 month to access this webinar
+ 24/7 Unlimited access to over 75 courses, webinars and resources.
Access professional learning at any time
that works for you...
Want to register more than one person for this recorded webinar?
Send us the names and email addresses and we will take care of the rest.We are happy to offer 10% discount for group registrations of three or more people.
Sue Kurtovich
ECE Management Consultant
Former President of the largest representative body of licensed early childhood education centres in New Zealand, the Early Childhood Council (ECC) and Chief Executive - 12 years




About
Sue has a long history in New Zealand as a trusted specialist in early childhood education (ECE) centre administration and management. With over 25 years of sector experience and extensive knowledge of the ECE regulatory environment.

Sue has a strong policy and advocacy background and is a confident and competent public speaker. She is also a developer, designer and presenter of professional learning and development programmes.

As a former childcare centre owner, manager and administrator for fifteen years, Sue understands what it feels like to be at the coal face of ECE centre manager.