Our great offer
Sue Kurtovich Collection
4 of Sue's Latest Webinars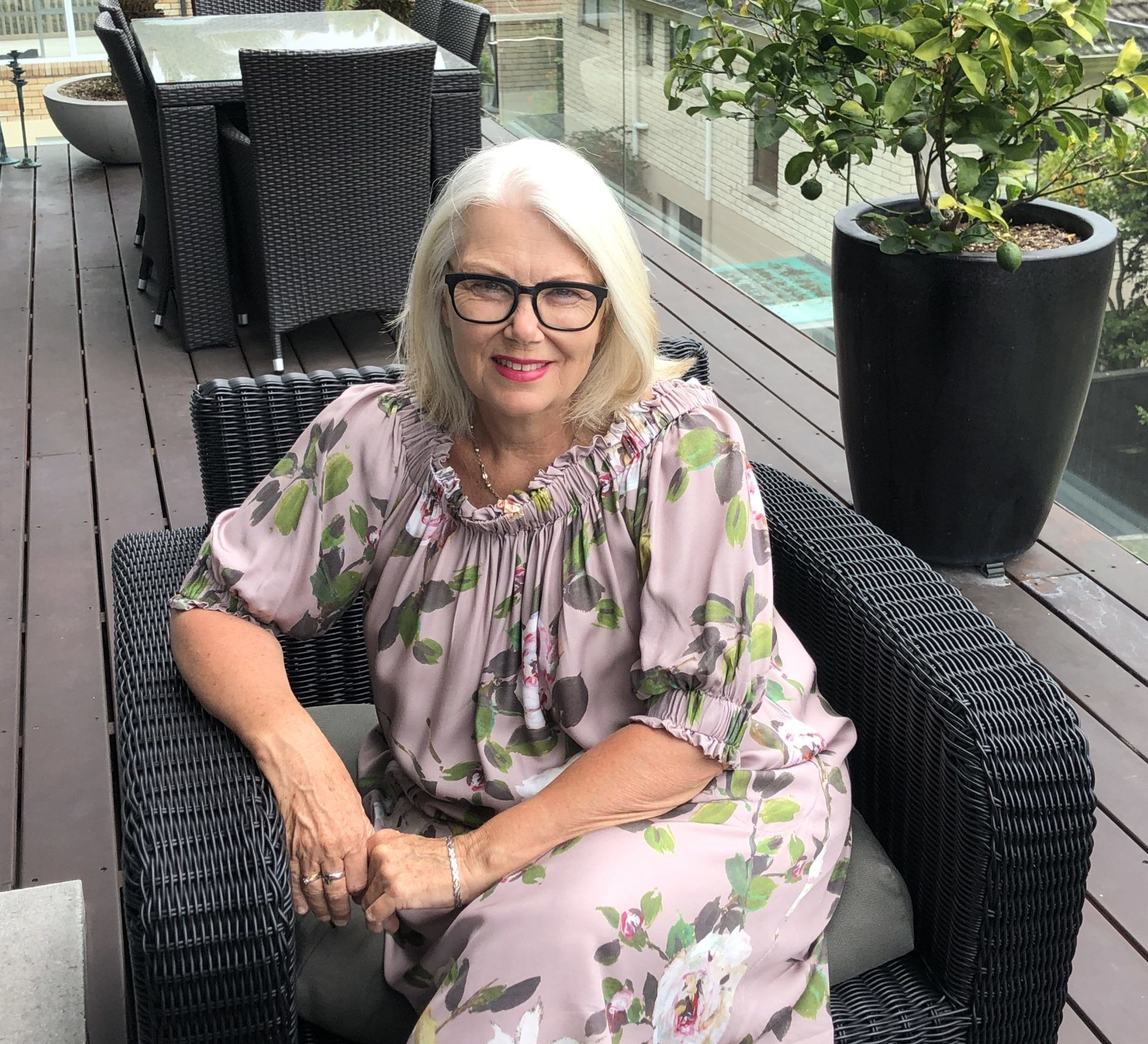 Courses included
Sue Kurtovich Collection
4 of Sue's Latest Webinars
Recorded Webinar
1-001 Assessment and Curriculum Design Conversation
Many teachers are reporting finding the documentation load associated with assessment and curriculum design onerous and sometimes relatively meaningless. The last thing busy teachers need is to be occupied by tasks that do not contribute to quality teaching and learning. This webinar is an opportunity to listen in on a conversation between three experienced and knowledgeable ECE leaders as they discuss some of the curly issues associated with assessment and curriculum. You will have the opportunity to feed into the conversation via the in-webinar chat. Angela Bush, Bridgit Williams and Barbara Watson will be drawing on their experience in the sector to discuss and debate: - How well current methods of documentation capture teaching and learning? - Whether there might be alternative methods that would meet the needs of teachers, children and whānau better. - What supports teacher's ability to record meaningful documentation. - Common misunderstandings about documentation and therefore why it has become a challenge for so many.
Recorded Webinar
1-002 Beyond Activities: Deeper understandings of children's interests
In this webinar Helen will illustrate using examples of real children from her research programme whose interests and inquiries will resonate with teachers. She will also explain the place of teacher interests in curriculum and how these add richness and substance to curriculum and pedagogy.
Recorded Webinar
1-003 Burn The Rosters
Rosters – The Ties That Bind… Come join us as we discuss the use of rosters in ECE. Raewyne will share some of her research and what she learned about rosters and relationships between infants, toddlers and teachers. Let's discuss the elephant in the room! - Why do we have Rosters and why do we keep thinking we need to have them? - Why do we perpetrate a practice that is outdated and unnecessary? Let's explore what is means to work without rosters. - How do we make sure all the "jobs" get done and done fairly? - What happens when team members feel someone isn't pulling their weight, or are feeling like they are doing all the work? - How enculturated in practice is our reliance on rosters? Come along and be comfortable being uncomfortable together as we explore the alternatives to being tied to a roster.
Sue Kurtovich Collection
4 of Sue's Latest Webinars
Get in touch
angelab@enspirement.co admin@enspirement.co
Featured links
Copyright © 2022 ECE Learning Unlimited