Creating Stimulating Resources For Children
One of my favorite things to do as a nanny and early childhood teacher, is to make resources for children. There are many many toys, and expensive "things" that we can buy for children. But I reckon that nothing beats a homemade resource. You don't have to be an expert crafts person. Just keep it simple and enjoy the process.

A bonus of homemade vs bought toys, is that we are able to make things from sustainable, natural or recyclable materials and play our part in saving our planet - #feel good factor! As educators of this current generation, I feel pretty strongly about our responsibility towards playing our part in taking care of the environment.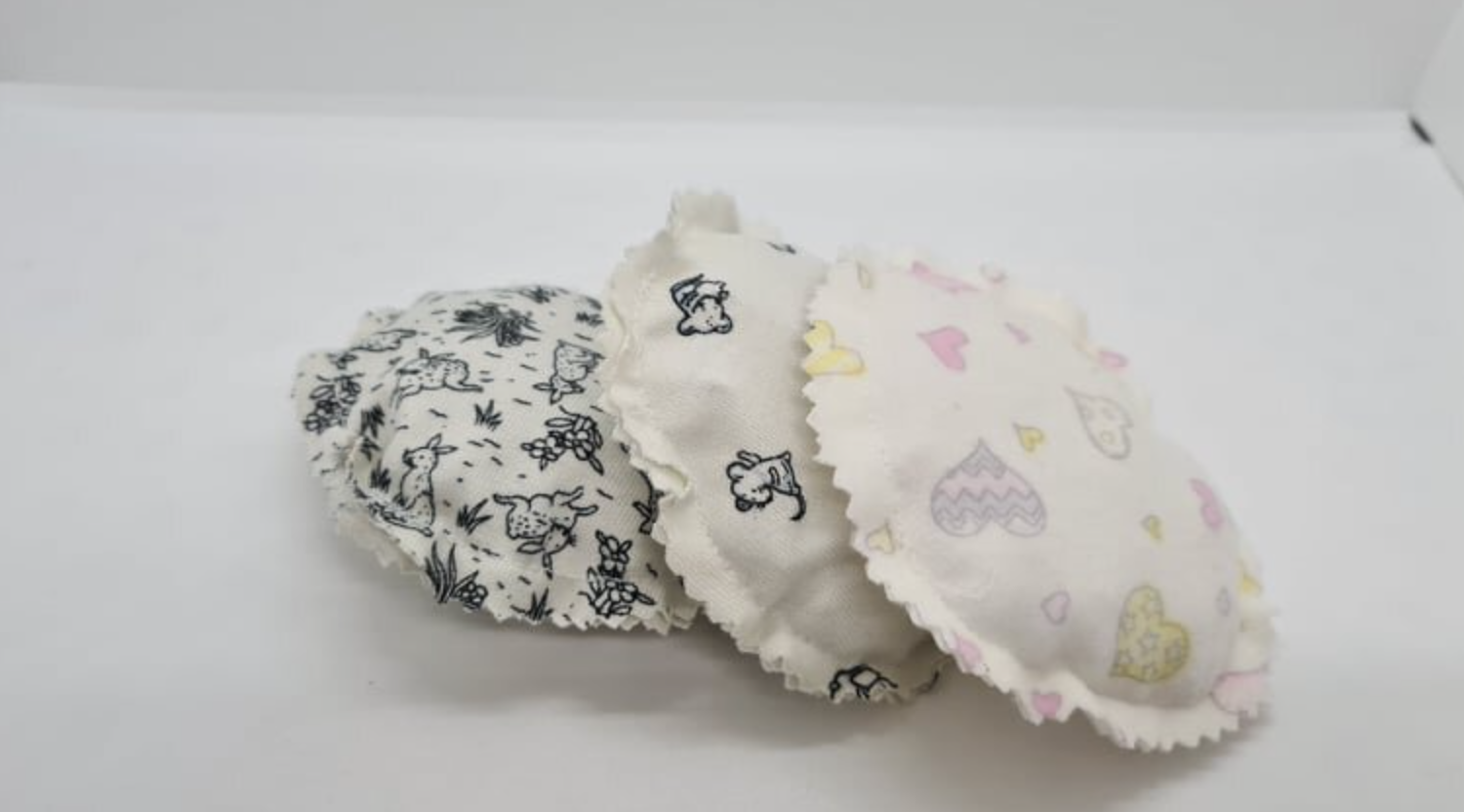 These little soft mini bean bags are so easy to make! Just cut out two pieces of fabric with pinking shears, stitch them together (leaving an opening). Fill with pebbles or gems and stitch up the hole. So good for balancing on body parts, throwing into a bucket, counting and passing to others, shooting through a goal etc.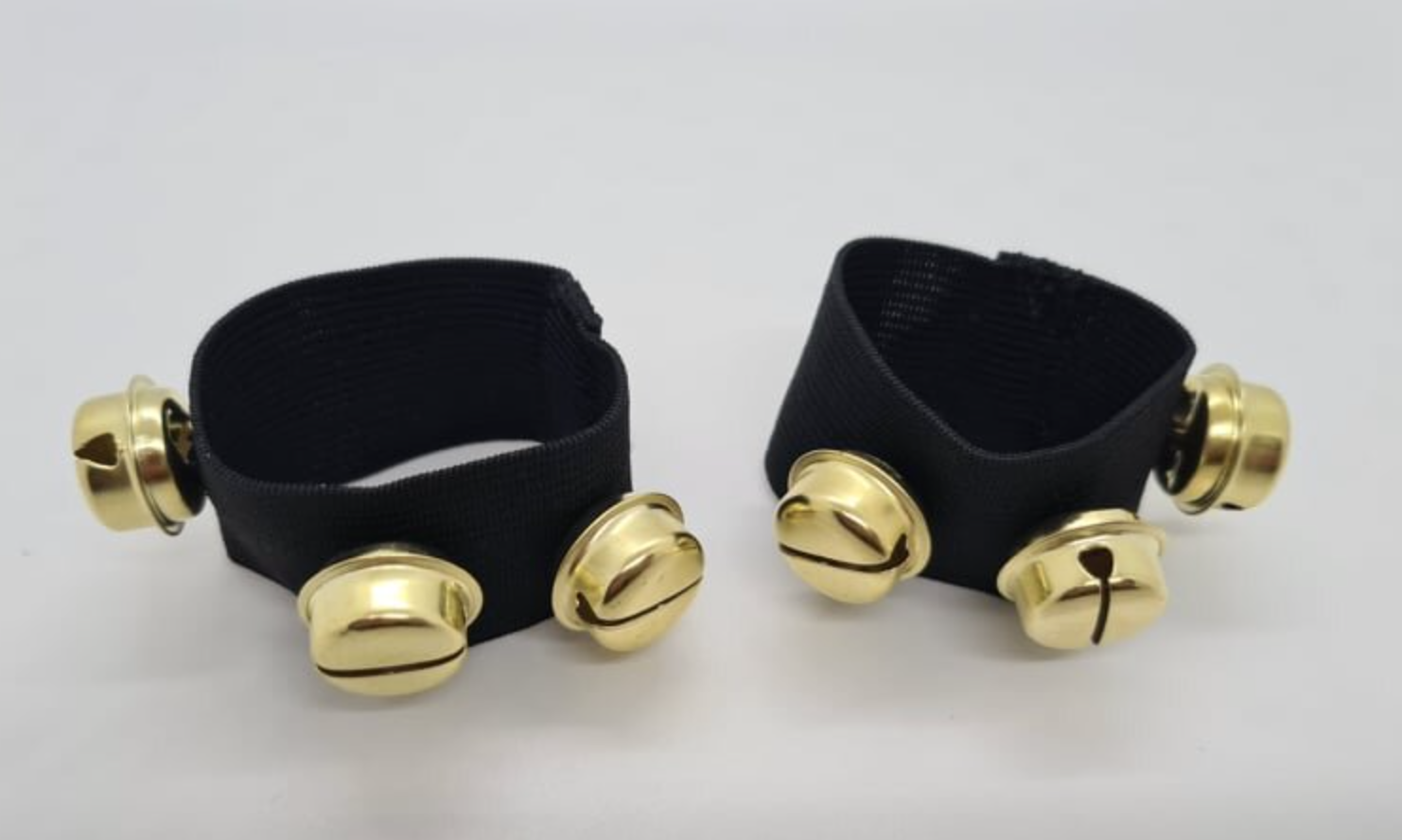 Wrist bells: I have simply used black elastic, and sewn on a few bells. Perfect for a baby or toddler to wear or hold and "shake shake shake!"
I am currently nanny to a young baby (7 months old), so I have been making resources designed to engage him at the developmental stage he is currently at. It is so rewarding to see him play with things that I have made, and be engaged in meaningful learning through play. I have shared some photos of the most recent resources that I have made, and will share more in time as this little guy grows and requires different things to stimulate and engage him. If you have also made any resources for your children, I would love to see them!

You can send me your images to ecelearningunlimited.com and I will share them so others can see your "craftiness" too.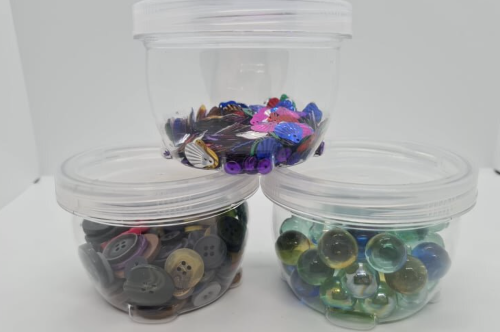 Shaker jars: you can use recycled bottles or jars. Fill them with any objects that will make a sound or move. Remember to glue the lids on though, so that expert little hands don't get them open and ingest the contents.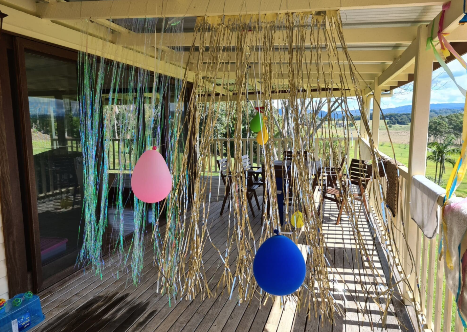 I have to confess I didn't actually make these ribbons. But I hung them and the balloons outside on the deck, where they move gently in the breeze and my little seven month old is so engaged with them.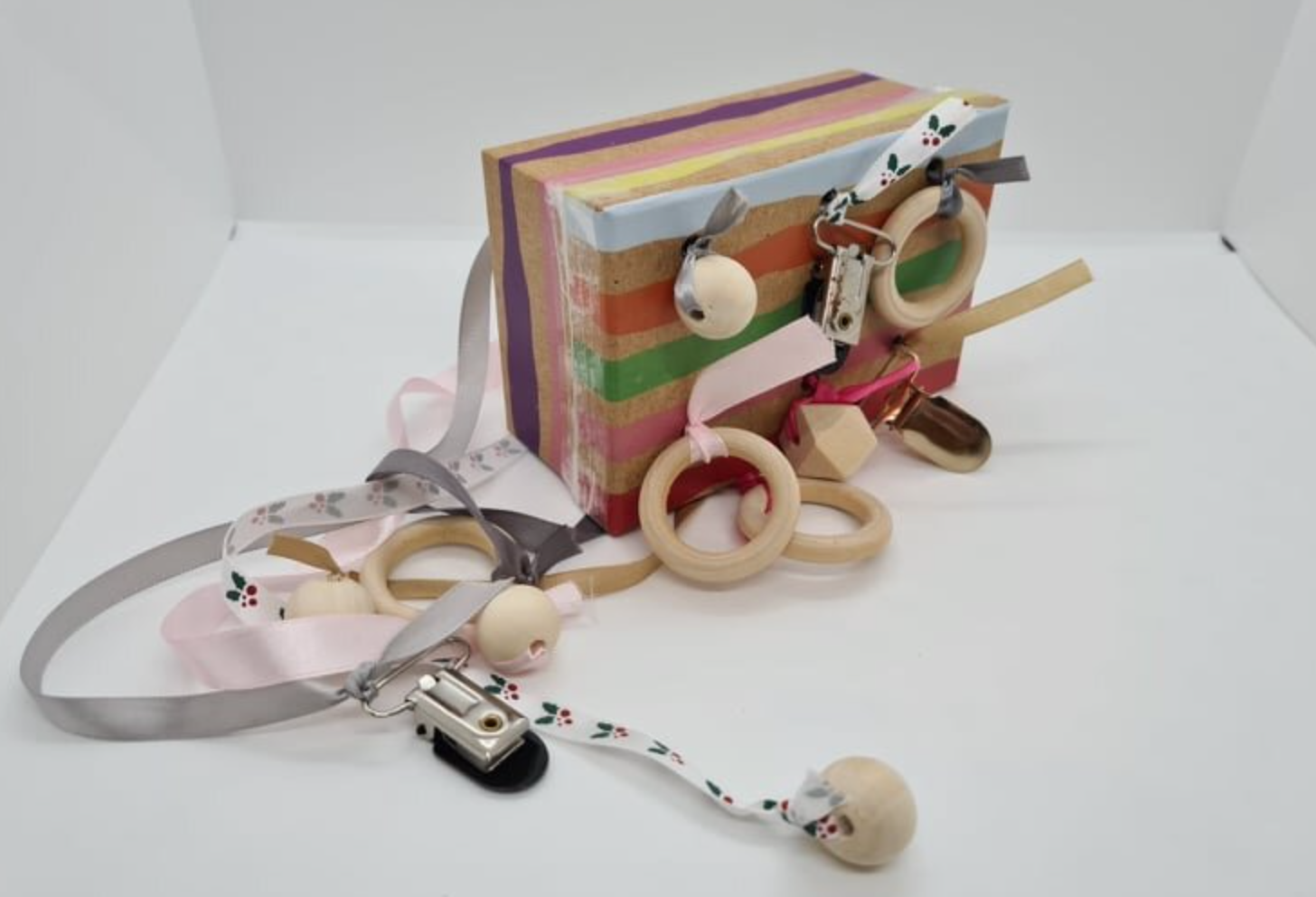 Ribbon Box: I used old pieces of ribbon and bits n bobs that I had saved up in my sewing kit to make this box. I taped the lid onto the box so it won't come off. Then I drilled holes into both sides, threaded the ribbons through and tied a range of items onto each end. So when one end of the ribbon is pulled, it slides through and stops before it comes out the other side. Perfect for little hands, and everything is safe to go in the mouth.
Join our newsletter
Get weekly updates on live streams, news and more right in your mailbox.